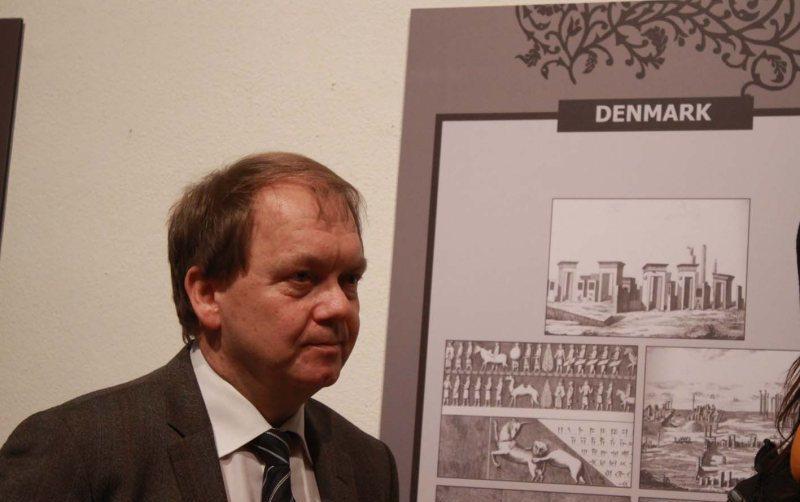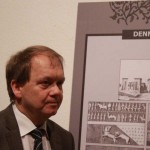 Danish ambassador to Iran Christian Hugard said herethat the Danish people are interested in watching Iranian cinematic works.
Touring an exhibition themed 'Impact of Iranians on Europe's culture, art and knowledge' in Niyavaran Cultural House, he added that he has not much information about the Iranian culture and art but he will try to learn more about it.
However, the Danish know the Iranian art well, he noted.
"Iranian cinema is known well in Denmark and the Danish show much interest in watching the Iranian works," he said.
The envoy further noted that commonalities between the two nations are evident in their histories, some sections of which are seen in the exhibition.
Referring to the remarkable impacts of the Iranian culture on the European thinkers, he said that Danish orientlists have started their studies by developing knowledge about Iran.
He hoped that the exhibition will take an effective step towards developing bilateral ties.