Iraq
Day of violence leaves 17 dead across Iraq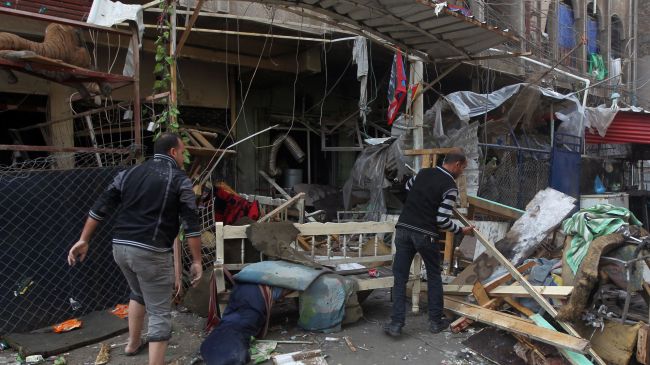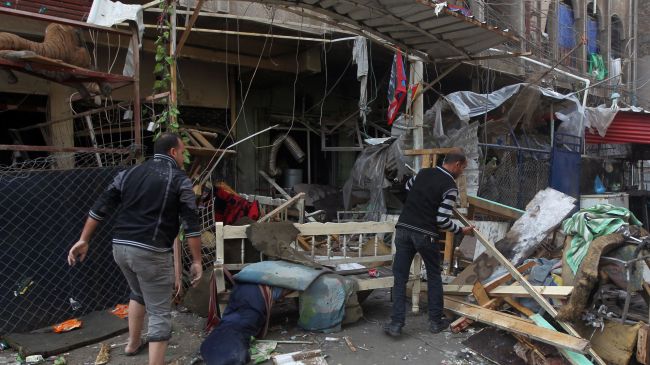 At least 17 people have been killed in a series of bomb attacks across Iraq, police and medical sources say.
Car and roadside bomb attacks left 17 civilians and soldiers dead throughout the country on Wednesday, the sources said.
In the deadliest attack of the day, six soldiers were killed and four others were seriously injured when a roadside bomb blasted near their patrol in the town of Musayyib, 60 kilometers (40 miles) south of the Iraqi capital, Baghdad.
A civilian was also killed in Musayyib by a mortar attack.
Six people were killed in two separate bomb explosions in the town of Tuz Khormato, 170 kilometers (100 miles) north of the capital.
A car bomb explosion in a busy street in the city of Salman Pak about 45 kilometers (25 miles) south of Baghdad left two people dead.
Two other people also died after a bomb attached to their vehicle exploded in the town of Buhriz, 60 kilometers (35 miles) northeast of the capital.
No group has claimed responsibility for the attacks, but al-Qaeda-linked militants often carry out attacks both on Shias and Sunnis in a bid to undermine confidence in the authorities.
Iraqi officials have voiced concern over the presence of al-Qaeda militants, who have been emboldened by the ongoing militancy in neighboring Syria.