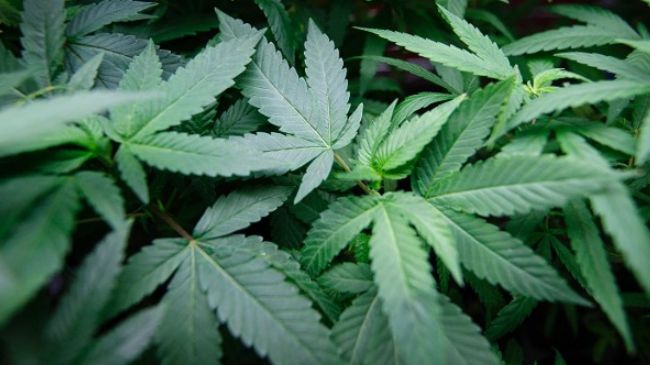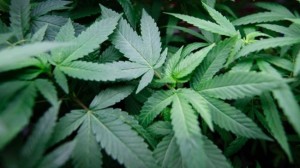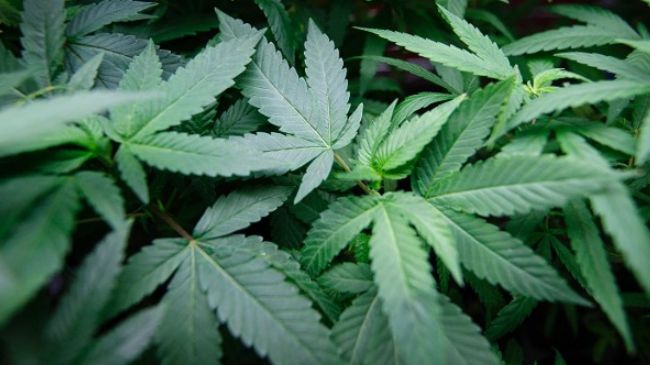 A bill passed on Tuesday by the DC Council would allow the capital's residents to possess marijuana and smoke it in the privacy of one's home.
The new bill, which is expected to be signed by Mayor Vincent C. Gray, put the District at the forefront of a national debate over decriminalization of marijuana.
The bill would partially decriminalize marijuana by imposing civil fines rather than jail time for most offenses, according to The Washington Post.
The bill, which would let the District join 17 states that have taken similar action, would bring a maximum penalty of $500 and up to six months in jail for those smoking pot in public, down from a potential $1,000 fine and one-year jail sentence.
Council member Tommy Wells, the lead sponsor of the bill, said, "In DC, there are more than 5,000 arrests per year for marijuana; 90 percent are African American."
He said their action in the council "does not repeal all negative impacts caused by criminalization of marijuana, but it moves us in the right direction."
Ethan Nadelmann, executive director of the pro-legalization Drug Policy Alliance, said, "DC will serve as a model for jurisdictions where, for one reason or another, full taxation and legalization is not yet possible."
Advocates celebrated the 10 to 1 council vote, but the bill needs to be ratified by a congressional panel in 60 days before it becomes law.
According to the Post, once signed by the mayor, it will go to Congress, where lawmakers have 60 legislative days to reject it. That would take an act of both the House and the Senate, an outcome that has happened only three times since 1979.
The newspaper also said it still remains unclear how overlapping local and federal jurisdictions will affect the bill's enforcement, particularly in national parks. Someone could be arrested under federal law, for instance, for possession on the Mall.