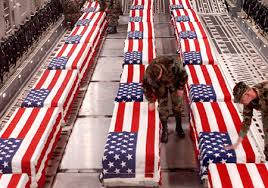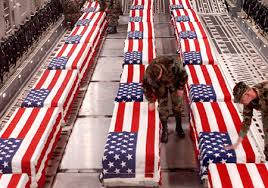 Fighters killed yesterday six Americans, including a young female diplomat, and an Afghan doctor in two separated attacks in Afghanistan in the deadliest day for the US.
The violence – hours after the US military's top officer arrived for talks with Afghan and US-led coalition officials – shows the instability plaguing the nation as foreign forces work to pull nearly all their combat troops out of the country by the end of 2014.
The attacks came just days after fighters stormed a courthouse, killing more than 46 people in one of the most violent attacks of the war
Another American civilian was killed in a separate insurgent attack in eastern Afghanistan, the US military said.
Six were killed when their helicopter was shot down by fighters and one soldier died in a roadside bomb explosion.
The latest attacks occurred just hours after US General Martin Dempsey, chairman of the Joint Chiefs of Staff, landed in Afghanistan for a visit to assess the level of training that American troops can provide to Afghan security forces after international combat forces complete their withdrawal.