Europe
Deadly knife attack takes place every 3 days in London: Statistics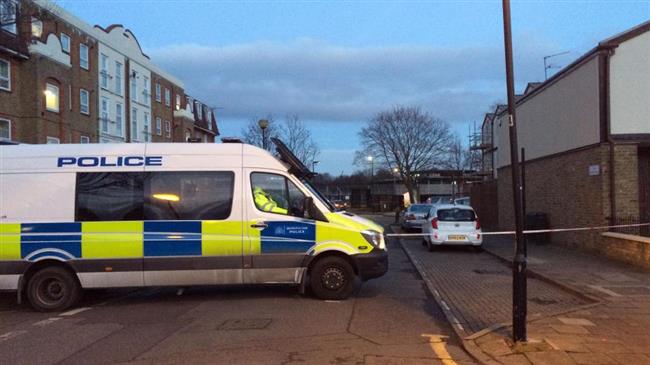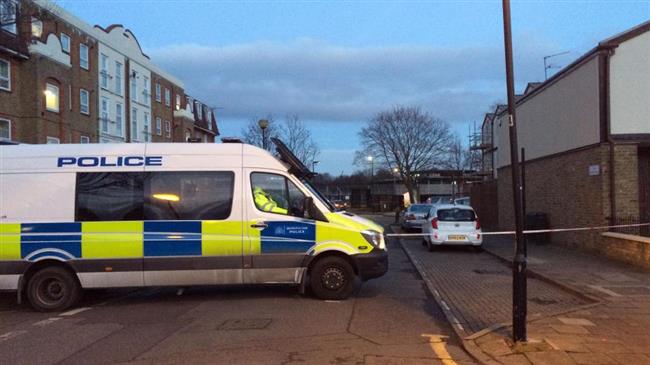 Deadly stabbings are occuring every three days in the British capital amid fears of the resurgence of the so-called "postal code wars" between rival gangs in London.
A total of 29 people have been killed using knives so far in 2018, which started with the murder of four young men during New Year's Eve celebrations, according to figures by the Office of National Statistics.
Stabbings in London are at their highest level in six years, ONS figures show.
If the bloodshed continues at the same rate, more than 121 people will be stabbed to death in London by the end of the year, a 50 percent spike from 2017.
Last year, nearly 13,000 knife crimes took place in the capital, about 2,500 more than 2016. The spate of violence has sparked large-scale police operations and urgent policy changes.
Overall, there were about 40,000 recorded knife offences and 7,000 recorded gun crimes across the UK in 2017.
Fears are mounting over the resurgence of the so-called "postcode wars" – a term used for the territorial divisions between rival gangs brutally enforced across the capital.
"These statistics show the terrible repercussions around the country of a government that has been desperately weak on crime for the last eight years, as well as weak on the causes of crime," said London Mayor Sadiq Khan.
"The most violent crimes, including knife crime, are rising across England & Wales. This is clearly a national problem that requires national solutions," he said.
Groups that campaign against knife crime fear the death toll "will get worse before it gets better."
"There is no sign of these murders finishing. Some of them are linked to postcode wars or gangs, some of them are unprovoked," said Patrick Green, CEO of anti-knife crime charity the Ben Kinsella Trust.
"There isn't just one thing going on, which makes it really difficult coming up with a strategy to address it," he said. "It comes down to one simple thing, we've got to stop young people carrying knives in the first place."