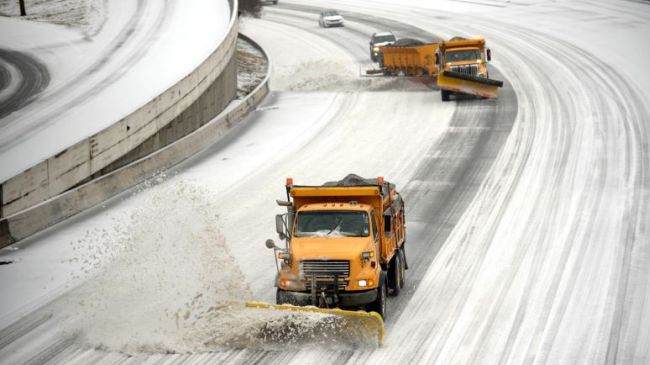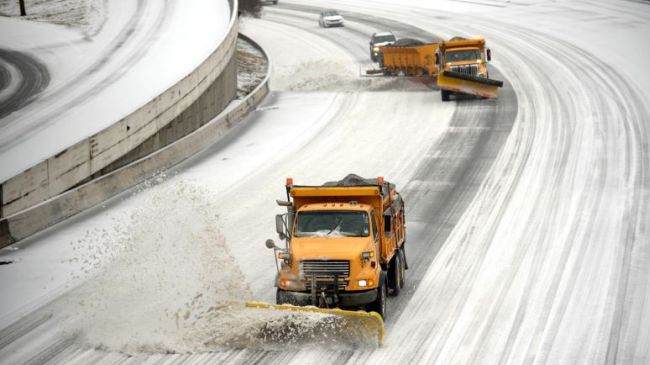 A deadly winter ice storm that hit much of the southeastern United State on Wednesday is now heading Northeast.
Whether experts say some US cities can expect more than 30 centimeters of snow by the end of Thursday as the storm is moving up the east coast.
According to Reuters, major school systems closed in the region and more than 3,300 flights were canceled on Wednesday. About 2,800 flights delayed and another 3,700 were cancelled for Thursday, with about half of them to and from Washington and New York called off.
The storm and heavy snow also crippled road travel and knocked out power to 363,000 homes and businesses in the region, where at least 13 people were killed because of the icy weather, Reuters reports.
Georgia Power spokeswoman Amy Fink said some Georgia residents may have to wait a week or so for power to be restored.
Many motorists in the state stayed off the roads after a state of emergency was declared, according to Governor Nathan Deal.
Washington city officials authorized a $15 snow surcharge for taxi rides to encourage drivers to stay on the road, according to the report, as public transportation was partly canceled.
The Federal Emergency Management Agency has dispatched crews across the southeast and activated crews in the Washington region, White House spokesman Jay Carney said.
According to meteorologists, an accumulation of ice and heavy snow is expected to add up to nearly 8 inches of frozen precipitation for Charlotte, North Carolina, and 9 inches were forecast for Spartanburg, South Carolina.