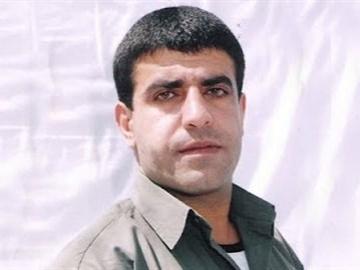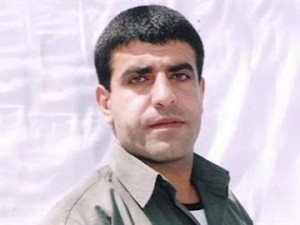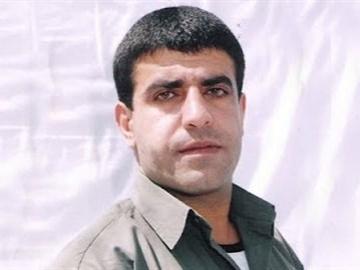 The longest serving Syrian prisoner in the jails of the occupying entity has been freed after 27 years behind bars, Syria's official news agency SANA said on Wednesday.
It said Sedqi Sleiman al-Maqet, who was arrested in August 1985 for resisting the Zionist occupation of the Golan Heights, was released and had returned to his home town on the strategic plateau.
He was jailed by a military court for 27 years.
Maqet, 45, comes from Majdal Shams, the largest town on the Golan Heights, which the Zionist entity captured from Syria in the 1967 Six-Day War and unilaterally annexed in 1981.
The vast majority of its 18,000 Syrian inhabitants, mostly Druze, who remained from the Golan's original population of 150,000, have refused to take the so-called "Israeli citizenship."
Damascus demands a total Zionist withdrawal from the Golan as the price for a peace settlement.