Africa
Death toll from fresh CAR violence hits 70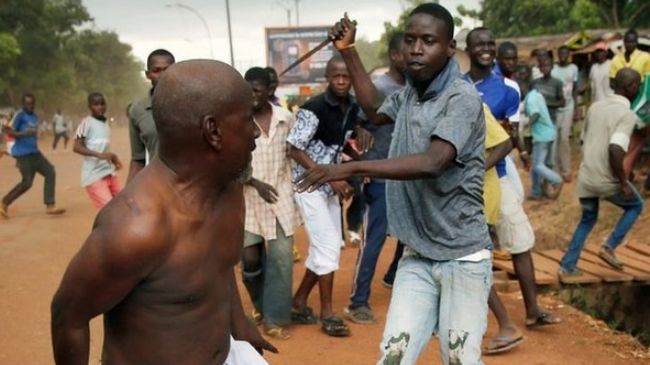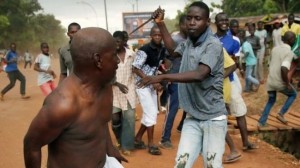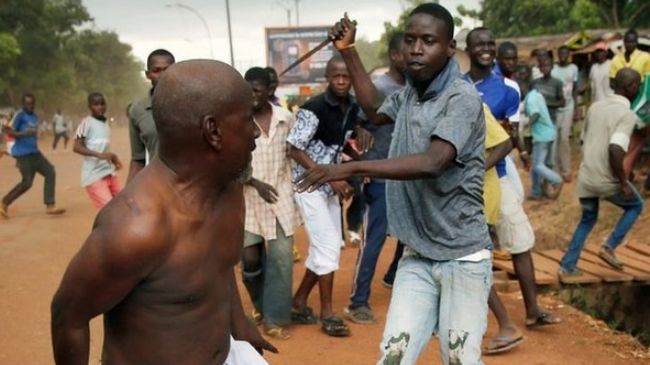 Death toll from a fresh wave of sectarian violence that erupted in the Central African Republic earlier this week has risen to 70 people.
According to an unnamed member of the African-led International Support Mission in the Central African Republic (MISCA), the figure is still likely to rise because of lack of access to some areas.
"Nearly 70 people have been killed since Monday in violence in Bambari and the nearby villages, at least 100 people have been injured, and around 150 houses have been burnt down," AFP quoted the MISCA official as saying on Thursday.
The violence erupted after militants from the mostly Christian anti-Balaka militia killed 17 Muslims from the Fulani community near the town of Bambari.
Meanwhile, the International Federation for Human Rights said in a report that war crimes and crimes against humanity are being perpetrated with impunity in the impoverished African country.
The report added that the anti-Balakas have been systematically attacking civilians, Muslims in particular.
More than 20 enclaves with 15,000-20,000 Muslim inhabitants are currently under siege by the anti-Balaka militiamen.
The Central African Republic descended into chaos last December, when Christian armed groups launched coordinated attacks against the Seleka group, which had toppled the government in March 2013.
On December 5, France invaded its former colony after the United Nations Security Council adopted a resolution giving the African Union and France the go-ahead to send troops to the country.
In March, UN Under-Secretary-General for Humanitarian Affairs and Emergency Relief Coordinator Valerie Amos said almost all of more than 100,000 Muslims once residing in the capital, Bangui, had fled the violence perpetrated by Christian militiamen.