India
Death toll from India raids hits 56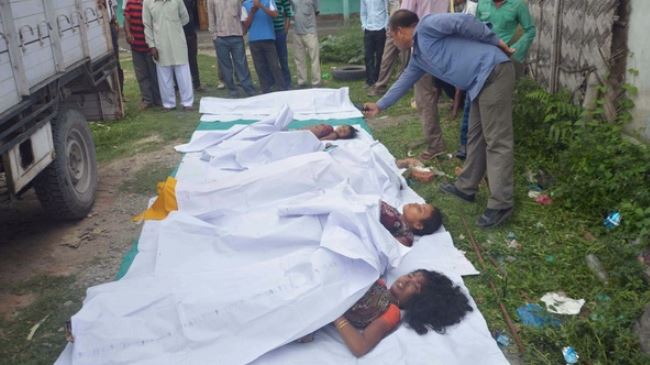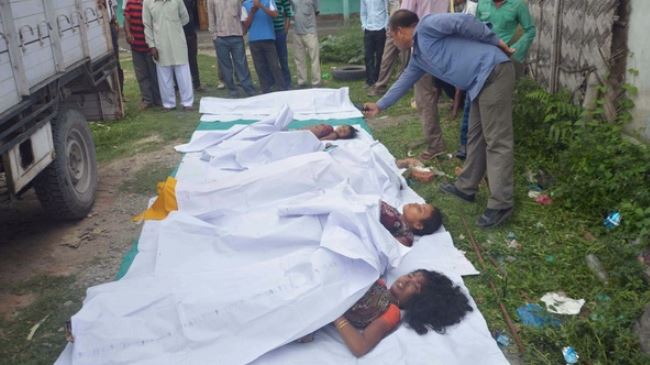 The death toll from a series of deadly militant attacks in India's volatile northeast has reached 56, security sources say.
"As of now, 56 people are dead and 80 others are injured. At least 20 of them are in critical condition in hospitals," Police Inspector General S N Singh said on Wednesday. "Our teams are still trying to reach the remote areas to see if there are more bodies lying in houses or forests."
The militant attacks took place in the two districts of Kokrajhar and Sonitpur in India's remote northeastern state of Assam on Tuesday.
Militants pulled villagers, including children, from their homes and shot them at close range, witnesses said.
According to police, militants from the so-called National Democratic Front of Bodoland (NDFB) perpetrated the attacks.
Assam, which borders the South Asian countries of Bhutan and Bangladesh, has for a long time witnessed violent land disputes between the indigenous Bodo tribes, Muslim settlers and the Adivasi community.
Bodo militants have recently carried out violent attacks on both Muslim settlers and the Adivasi community.
The NDFB wants a separate homeland for Bodo tribes, which account for 10 percent of Assam's 33 million people.
More than 10,000 people have fled their homes in this year's clashes, which have claimed the lives of 45 people.