Europe
Death toll from Russia shopping mall blaze rises to 53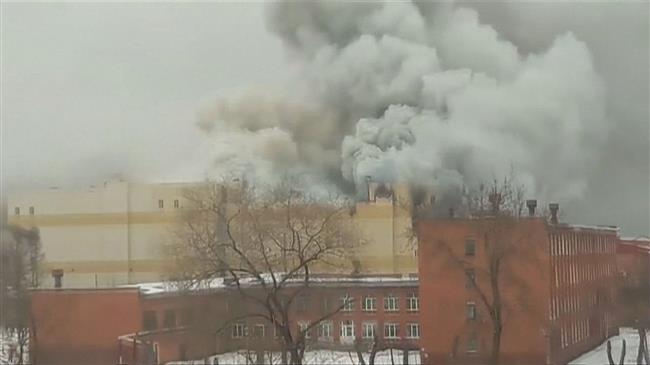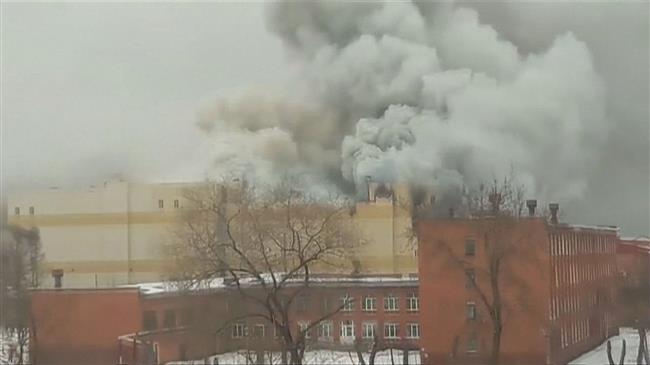 Russia's Emergency Situations Ministry said on Monday that at least 53 people had been killed in a fire in a shopping mall in the Siberian city of Kemerovo.
News agencies said more than 100 people had been evacuated from the mall, which contains cinemas, restaurants and shops.
There was no immediate indication of the cause of the fire. Television pictures showed people jumping from the windows of the mall, which was engulfed in black smoke. Kemerovo is a coal-producing region some 3,600 km (2,200 miles) east of Moscow.