World News
Death toll rises in Australia due to devastating bushfires
A third person was confirmed dead on Wednesday (January 1) in devastating bushfires that engulfed Australia's southeast coast this week and a fourth was missing and feared dead, as navy ships rushed to provide supplies and assist with evacuations.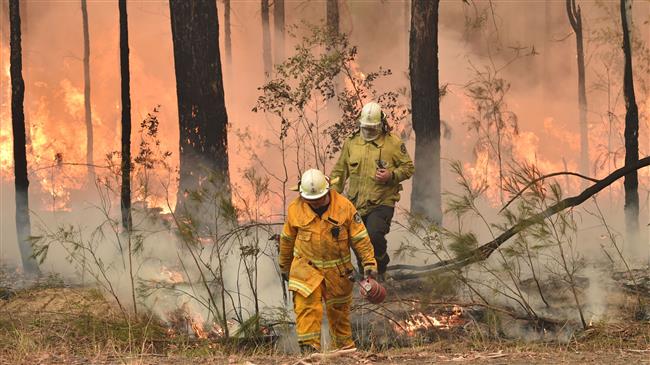 At least 15 people are now believed to have died, while scores of people remain missing after weeks of fires that have ripped through Australia's east coast, much of which is tinder-dry after three years of drought.
Bushfires have destroyed more than 4 million hectares (10 million acres) and new blazes are sparked almost daily by extremely hot and windy conditions and, most recently, dry lightning strikes created by the fires themselves.
(Source: Reuters)