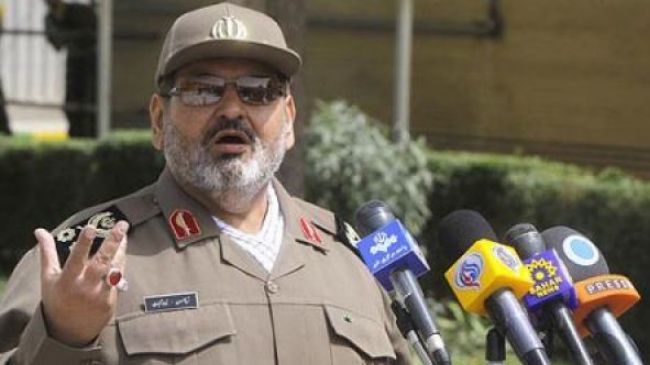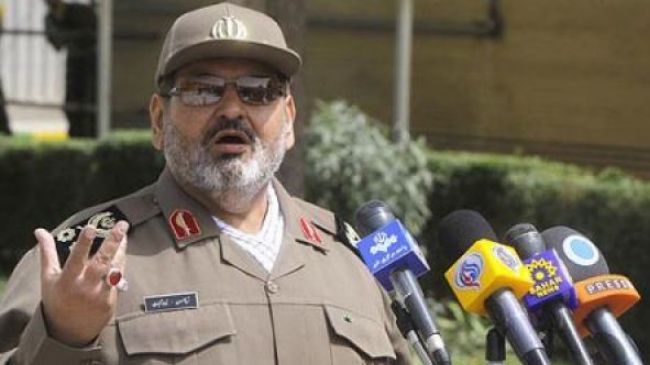 A top Iranian military commander says Egypt's ruling Supreme Council of the Armed Forces (SCAF) lacks legitimacy according to the yardsticks of democracy.
Chairman of the Joint Chiefs of Staff of Iran's Armed Forces Major General Hassan Firouzabadi said Monday that the legitimacy of a government either rests upon the divine appointment enshrined in divine religions or the popular votes in free elections.
He added that legitimacy is also anchored in the constitution voted for in a popular referendum; therefore, all decisions by Egypt's ruling military council have no legal and political legitimacy as they meet no such criteria.
Egypt's military rulers seized broad legislative powers after the country's supreme constitutional court dissolved the country's first democratically-elected parliament on June 14 in what analysts and critics said amounted to a coup d'état.
The move came after the constitutional court ruled that a third of the seats in the lower house of the parliament were invalid, plunging the country into a political turmoil two days before the run-off presidential elections, which witnessed Mohamed Morsi as the winner.
Iran's top military commander also turned to the crisis in Bahrain, arguing that despite a sharp decline in the political legitimacy of Bahrain's Al Khalifa regime and other monarchies in the Middle East, the international organization and world leaders have been apathetic to the crisis in Bahrain and the UN Security Council has even refused to pass a resolution against the Manama regime.
Illegitimate rulers, who should be held accountable for their crimes, continue to hatch plots and terrorist attacks against other nations; their moves would eventually plunge the Middle East as well as the world into insecurity and terrorism, Maj. Gen. Firouzabadi warned.
He called on the world's scholars and intellectuals to explore the available political and legal channels to confront such bullying and unlawful conduct.