Human Rights
Defending rights of Muslims, duty of Islamic world: Iranian envoy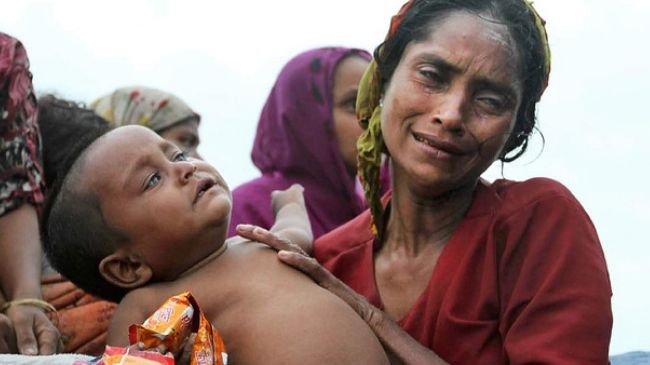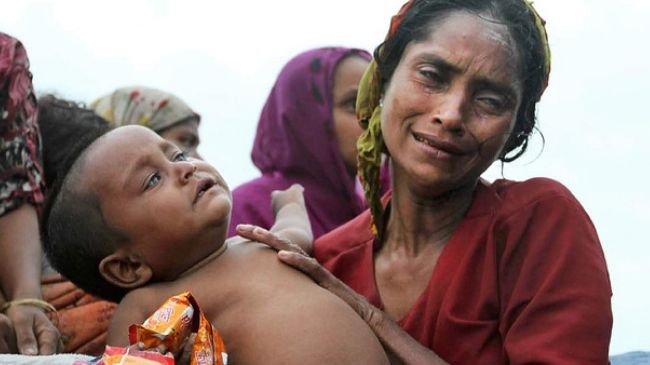 The Iranian ambassador to France says defending the rights of the Muslims of the world, particularly the innocent people of Palestine, Bahrain and Myanmar is a duty for all Muslim nations.
"Presenting a true image of Islam as the religion of affection, justice, equality and peace as well as defending the rights of Muslims are the duty of each and every Muslim," Ali Ahani said on Sunday.
"Muslim nations must remain united with regards to their principles and values," Ahani added.
Commenting on the recent developments in the Muslim world, the Iranian envoy said what the Western media call the 'Arab Spring' is in fact the Islamic Awakening and the victory of Arab nations against the dictators supported by the so-called advocates of democracy and human rights.
Ahani warned against the internal disagreements in Muslim nations and the enemies' attempts to tarnish the image of Islam as the two threats against the Muslim world.
In Myanmar, the government refuses to recognize minority Muslim Rohingyas, who, it claims, are not natives, and classifies them as illegal migrants, although the Rohingya as are said to be Muslim descendants of Persian, Turkish, Bengali, and Pathan origin, who migrated to Myanmar as early as the eighth century.
Reports say some 650 Rohingyas have been killed in the Rakhine state in the west of the country in recent months. This is while 1,200 others are missing and 80,000 more have been displaced.
This is while in Bahrain, anti-regime protests continue despite the heavy-handed crackdown by the Western-backed monarchy.
Scores of people have been killed and many others injured or arrested in the campaign of suppression.
Bahraini demonstrators hold Zionist Puppet King Hamad bin Isa Al Khalifa responsible for the killing of the protesters during the uprising that began in February 2011.