Lebanon
Defense Minister: Lebanon A Graveyard of Terrorists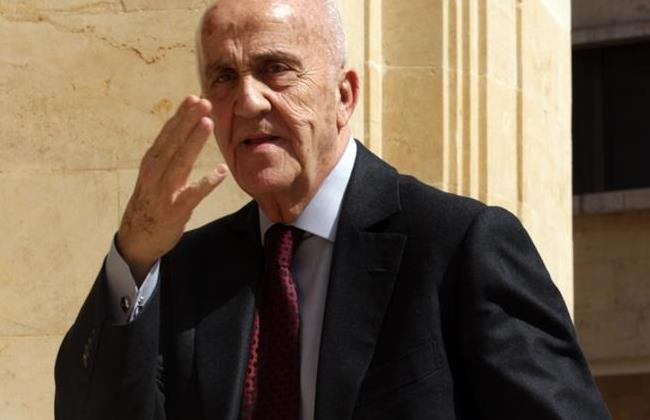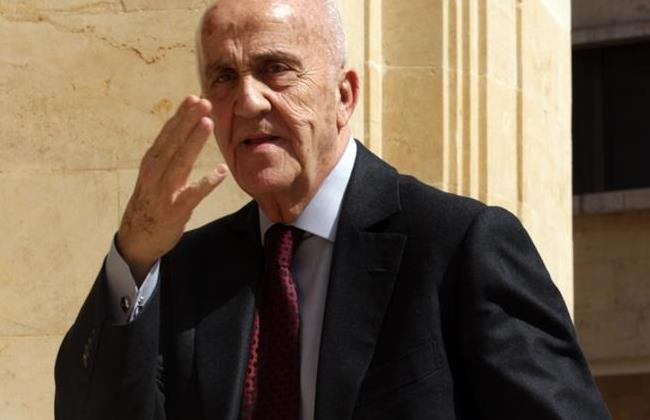 Lebanese Defense Minister Samir Moqbel hailed Saturday the Lebanese Army's bravery in the clashes against extremist terorists in Ras Baalbek Friday.
He further warned the attackers that Lebanon will be their "graveyard."
"The Army has been and will remain the strong shield and the safety valve that protects the country," Moqbel said in a statement released by his office.
In parallel, the minister said the Army's "heroism and victories" have demonstrated to everyone that any attack on Lebanon's territory or military will eventually fail.
Hours earlier, the "ISIL" terrorists militants attacked an Army outpost on the outskirts of the northeastern town of Ras Baalbek Friday morning, sparking more than 16 hours of clashes that martyred eight soldiers and more than 40 militants.
Another 22 soldiers were wounded.
The Army announced five deaths late-Friday, and a security source told The Daily Star that three more were discovered overnight Saturday. Most of terorists were killed in Army airstrikes on a vehicle convoy.