Iran
Defense Ministry: Iran to produce new generation of Heavy Destroyers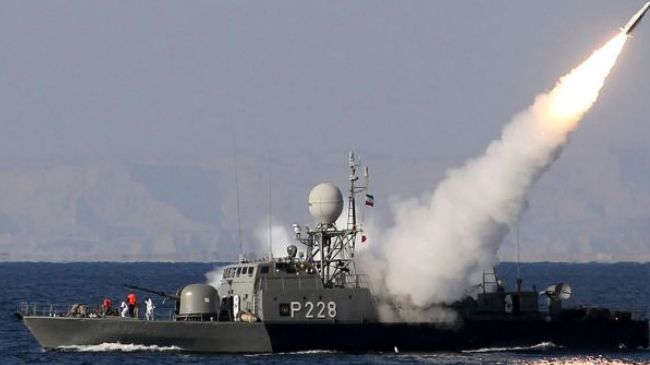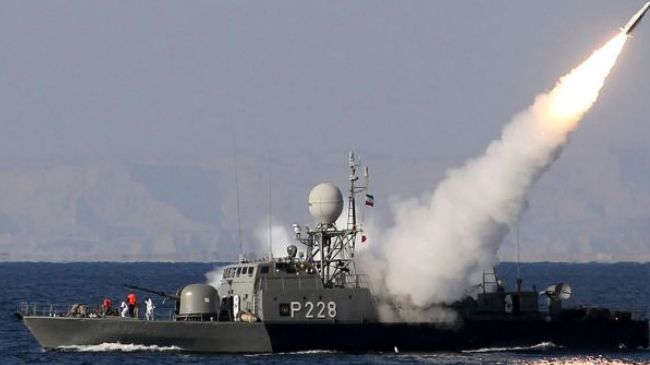 The Iranian Defense Ministry has announced plans for producing a new generation of Saeqeh fighter jets and heavy destroyers in line with the country's defensive doctrine.
Deputy Head of the Industry and Research Institute of the Iranian Defense Ministry, Mohammad Eslami said on Sunday that the indigenous Velayat destroyer would be launched by the end of the year.
Eslami added that "the capabilities, agility and systems installed on Velayat destroyer" would be more advanced than those of Jamaran.
Eslami said producing heavy destroyers with the capability of carrying helicopters were on Defense Ministry's agenda.
The Iranian Navy launched its first domestically-manufactured destroyer, Jamaran, in the waters of the Persian Gulf in February 2010.
The 1,420-ton destroyer is equipped with modern radars and electronic warfare capabilities. It has a top speed of up to 30 knots and has a helipad. It also features highly advanced anti-aircraft, anti-surface and anti-subsurface systems. The vessel has also been equipped with torpedoes and naval cannons.
The Iranian official added that the new generation of Saeqeh fighter jets will be delivered to Iran's Air Force by the next year.
The Iranian single-seat bomber has the ability to track down enemy aircraft, engage in combat, target locations on the ground, and carry a load of assorted weapons and ammunition.
Iran unveiled its first squadron of Saeqeh fighter-bombers in an air show in September 2010.
"We have several projects to equip planes with missiles," Eslami explained.
In recent years, Iran has made great achievements in its defense sector and attained self-sufficiency in producing essential military equipment and systems.
Iran has repeatedly assured other nations, especially regional neighbors, that its military might poses no threat to other countries, insisting that its defense doctrine is merely based on deterrence.