North America
Defiant San Diego Mayor Bob Filner faces more calls to resign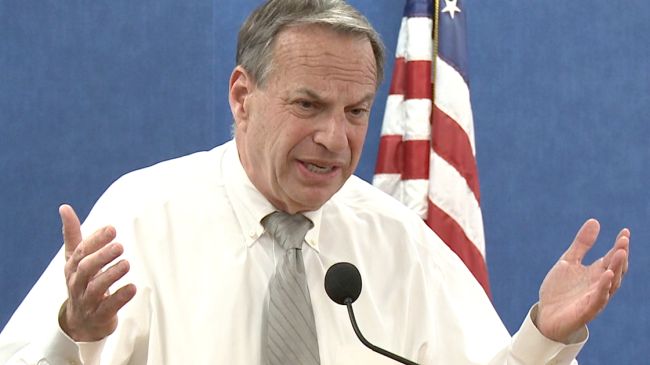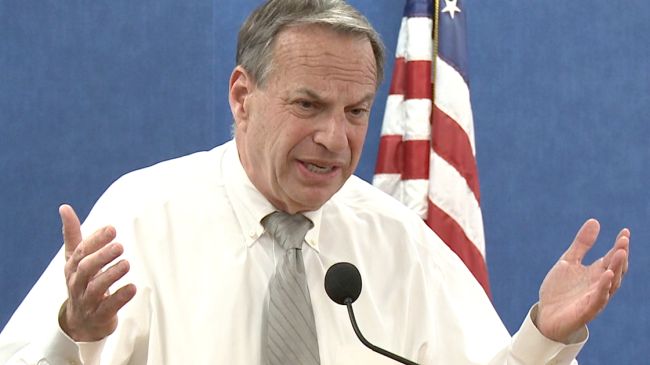 San Diego Mayor and former Democratic Congressman Bob Filner is facing more calls even from his previous supporters to resign over several accusations of sexual harassment.
He has been trying to resist numerous calls to step down over his sexual scandals including one this week that he forcibly kissed two women.
Three of his former supporters, attorneys Marco Gonzalez, Cory Briggs and former council member Donna Frye disclosed the details of the allegations from three women who demanded anonymity.
Gonzalez said that women who work for Filner describe him as a "dirty old man" and have coined phrases like "the Filner headlock" and "the Filner dance" in a reference to his egregious behavior.
The former fiancée of the 70-year-old politician, Bronwyn Ingram in a statement announced the "heart wrenching decision" to split from him due to sever "deterioration in Bob's ability to engage with anyone in a civil manner".
"Bob recently began texting other women sexually explicit messages and setting up dates while in my presence and within my line of vision."
In the statement, Ingram has called on Filner to quit.
"Bob's constant infidelities which are being flaunted in my face lately along with his abusiveness and disrespect has become absolutely intolerable," she wrote in an email sent to one of Filner's security personnel.
The San Diego National Organization for Women, several City Council members, local members of Congress in addition to 59 percent of San Diego voters, according to a Survey USA poll, have also urged the mayor to resign.
Filner who has not denied any of the accusations against him recently told a local TV channel that his manner has been misinterpreted and that he is "a hugger of both men and women."