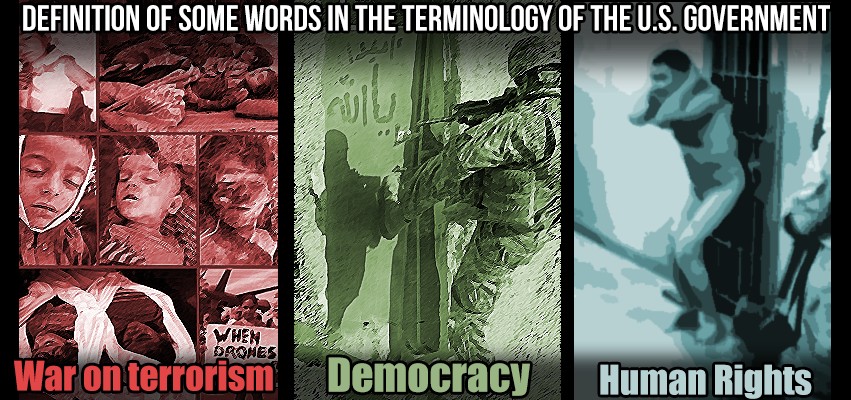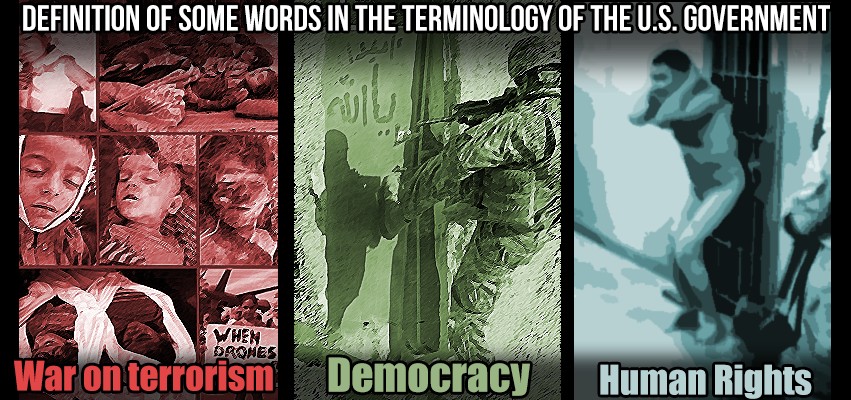 They protect the interests of the West in the name of "human rights". They intervene militarily in other countries in the name of "democracy". They target defenseless people in villages and cities with their bombs and weapons in the name of "combating terrorism".
From their perspective, humanity is divided into first-, second- and third-class citizens. Human life is considered cheap in Asia, Africa and Latin America, and worthy in America and Western Europe. The security of America and Europe is considered important, while the security of the rest of humanity is considered unimportant. Torture and assassination are permissible and completely ignored if they are carried out by America, the Zionists and their puppets. It does not trouble their conscience that they have secret prisons in various places on different continents, in which defenseless prisoners who have no legal representation and have not been tried in a court of law are treated in the most hideous and detestable way.
Good and evil are defined in a completely one-sided and selective way. They impose their interests on the nations of the world in the name of "international law". They impose their domineering and illegal demands in the name of "international community". Using their exclusive and corporate media network, they disguise their lies as the truth, their falsehood as true, and their oppression as efforts to promote justice. In contrast, they brand as lies every true statement that exposes their deceit and label every legitimate demand as roguish.
The Leader of Islamic Ummah and Oppressed People Imam Sayyed Ali Khamenei