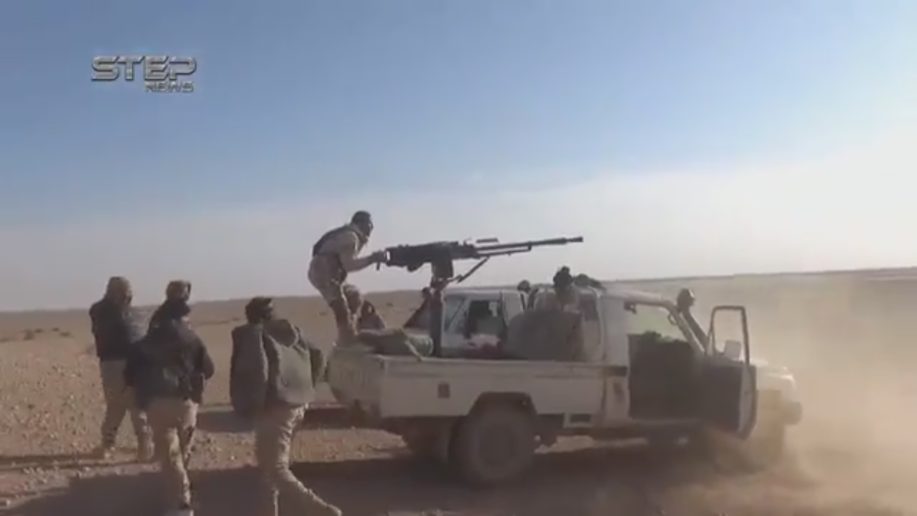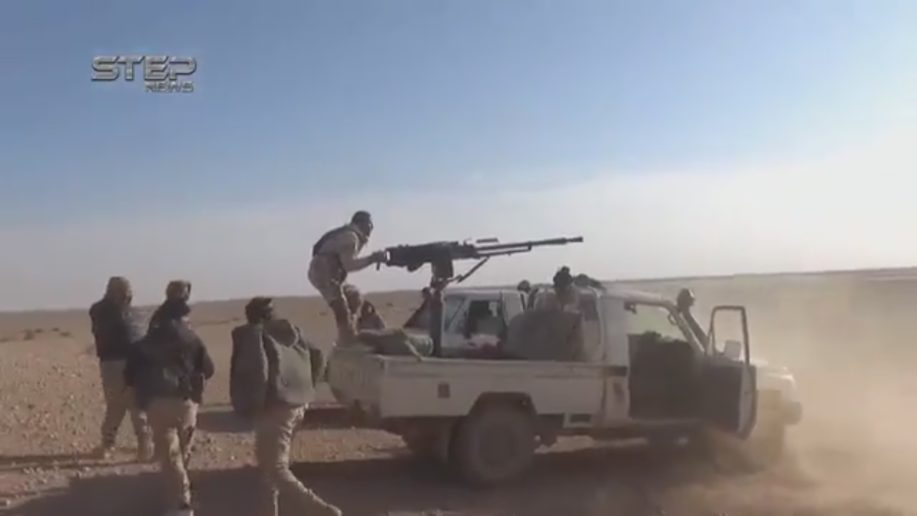 The planned offensive on Deir Ezzor by US-backed Free Syrian Army (FSA) mercenaries has received formal support from Turkey-led militant factions which operate in northern Aleppo Governorate.
In an recent official statement (see below) released by rebel authorities based in northern Aleppo Governorate, collective support has been expressed for the upcoming US-backed FSA offensive against ISIS forces in eastern Deir Ezzor Governorate, which is to be launched from Hasakah Governorate.
Among signatures on the statement belonging to officials of various Turkey-led FSA subgroups, were also the signatures of officials from the Sham Legion and Jaysh al-Islam militant groups.