Syria
Deir Ezzur: Syrian Army Destroys ISIL's Ammunition Depot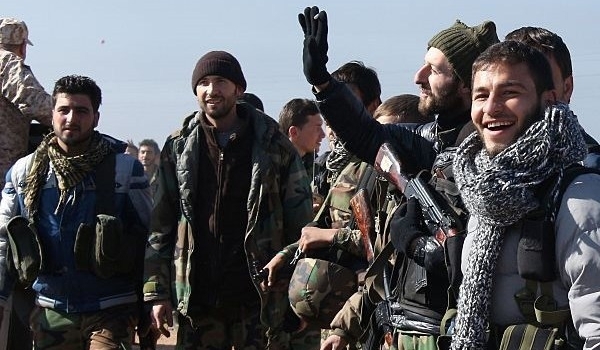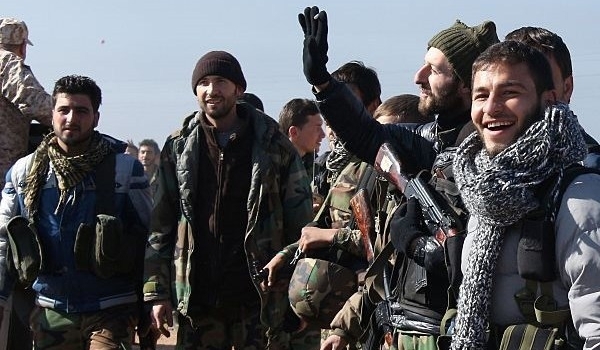 The Syrian army hit hard the ISIL's military hardware in Deir Ezzur province, destroying the Takfiri terrorist group's ammunition depot.
The ISIL's ammunitions and weapons were razed down in the Syrian army's attacks in Tal al-Hajif region, battlefield sources said on Tuesday.
Scores of ISIL militants were killed and wounded in the army offensives on the terrorist group's military positions in Tal al-Hajif and Jarafa regions to the West of Tal Barouk.
In a relevant development earlier on Monday, the ISIL terrorist group has sustained heavy damage and a growing number of losses in the Syrian army's ground and air assaults across Deir Ezzur province, including destruction of a local command center in the area.
"The Syrian army's artillery units, in a shelling attack on the concentration centers of the militant groups in the city of Deir Ezzur, destroyed a four-story building in al-Jabiliyeh area that ISIL has been using as its local command center in the city, leading to the annihilation of a number of terrorists in the building," reports said.
"In the meantime, Syrian fighter jets continued their intensive airstrikes over militant groups' positions inside and around the city of Deir Ezzur, killing a significant number of terrorists and damaging their military hardware in the region," the sources further added.
According to sources on the ground, the ISIL positions around the town of al-Baqaliyeh north of Deir Ezzur were severely razed during a separate air campaign by the Syrian aircraft, ended in more casualties on the terrorist group.