Syria
Deir Ezzur: Terrorist Centers Receive Severe Blow in Syrian Armed Forces' Attacks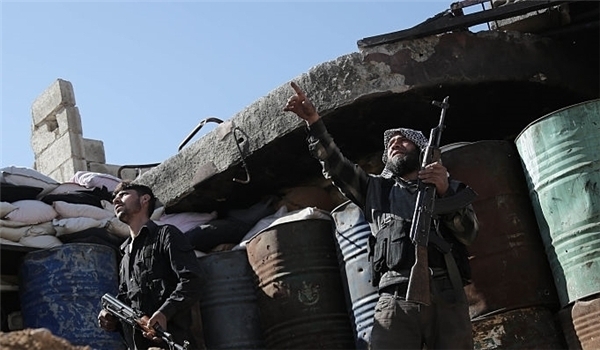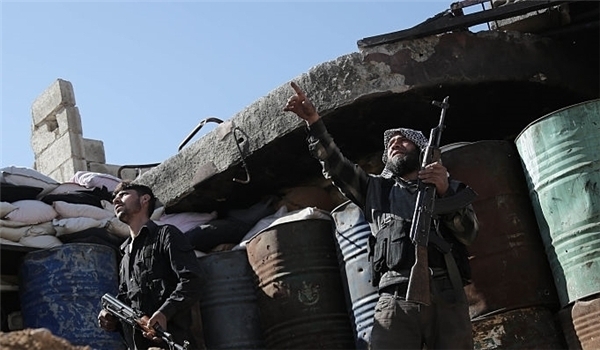 The Syrian Army troops and Air Force continued assault on ISIL in and around the city of Deir Ezzur on Wednesday.
The army units engaged in fierce clashes with ISIL near Huweija Sakar in the Southeastern outskirts of Deir Ezzur city, destroying several positions and two military vehicles.
Also, the army's artillery and aircraft targeted ISIL's positions in the village of al-Hosseiniyeh Northeast of Deir Ezzur city and in the neighborhoods of al-Huweiqa, al-Arzi, Khasarat and Kanamat, killing a number of terrorists and destroying their equipment.
Military sources confirmed on Monday that the army deployed a large number of soldiers and military equipment around Mount al-Thardah 5km South of Deir Ezzur city, fortifying positions in the key region.
The sources said that the army stationed more forces and military equipment near Mount al-Thardah, fortifying positions against any possible ISIL attack.
Also, the army men carried out mop-up operations in areas surrounding Mount al-Thardah and reopened new roads and passageways towards the hills in the region, deploying artillery, missile units and monitoring positions in the hills near Mount al-Thardah to provide security for safe landing of planes in Deir Ezzur's airbase and monitor terrorists' movements, the sources added.
A field source said that the three high hills played a crucial role in supporting military operations in Deir Ezzur city as they overlook al-Mayadeen's road Southward.
The source went on to say that fresh forces and more military equipment, including Russian-made night hunter helicopters and Su-25 arrived in Deir Ezzur's airbase.