Syria
Deir Ezzur's Residents Clash with US-Backed Terrorists in Energy-Rich Regions in Eastern Syria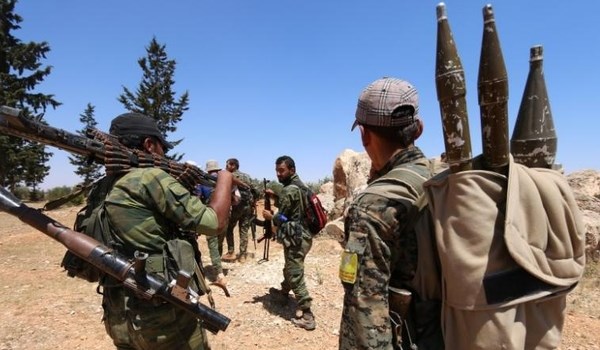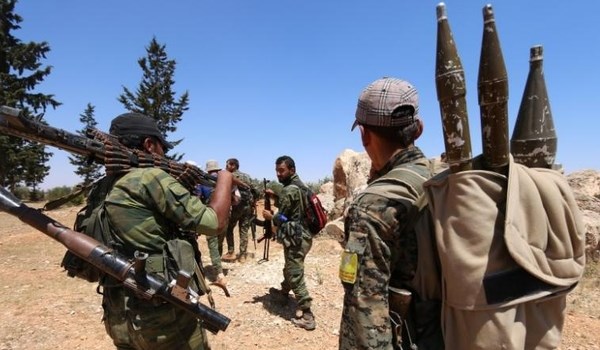 A large number of civilians engaged in heavy fighting with the US-backed Syrian Democratic Forces (SDF) North of Deir Ezzur after militias started hoarding fuel and caused rising prices.
People in al-Aziyah region North of Deir Ezzur city engaged in heavy fighting with the SDF after the US-backed militias embarked on hoarding fuel, Deir Ezzur 24 news website reported, adding that a number of people and SDF gunmen were injured in the fighting.
Unprecedented tensions have covered the region following the hike in fuel prices, mainly over gasoil, the news website said, adding that clashes between civilians and the SDF are underway in the region.
In a relevant development last month, heavy clashes were reported between the SDF and civilians in Eastern Deir Ezzur.
Local sources in Eastern Deir Ezzur said that the SDF forces fired at the residents of the town of al-Sajar, and wounded several people, adding that a number of them were also detained by the US-backed militants.
They noted that the incident happened after residents of the town attacked one of the SDF commanders, namely Damhat.
It was the second time in a week that residents of al-Sajar engaged in clashes with the SDF and were targeted by the SDF's fire.