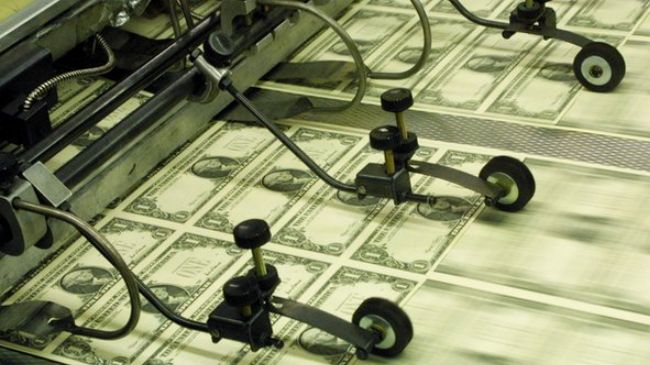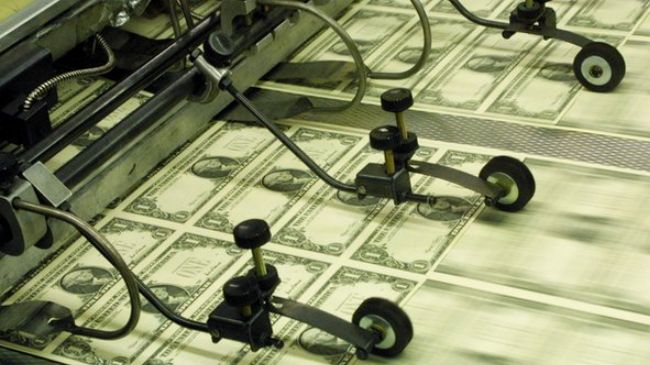 The White House on Monday defended the $787 billion stimulus plan it began five years ago to boost the US economy, but Republicans argued that the package spent too much for too little in return.
President Barack Obama signed the costly spending bill into law on Feb. 17 2009, soon after taking office.
On the fifth anniversary of the law's enactment, the Obama administration issued a report that said the stimulus generated an average of 1.6 million jobs a year for four years through the end of 2012.
The stimulus by itself raised the level of gross domestic product (GDP) by 2-3 percent from late 2009 through mid-2011, said the report.
The report also claimed that the stimulus will have a positive effect on long-run growth, boost the economy's potential output and ultimately offset much of the law's initial cost.
However, many in the United States, including Republican lawmakers, are doubtful about how helpful the stimulus was for an economy still struggling to recover from a deep recession that took place in 2008.
House Speaker John Boehner said the stimulus turned out to be a classic case of "big promises and big spending with little results."
"Median household incomes are down. Prices on everything from gas to groceries are higher. A new normal of slow growth has set in, with most now saying the worst is yet to come," Boehner said in a statement.
Senate Republican leader Mitch McConnell wrote in an article that "the stimulus is no success to celebrate. It is a tragedy to lament."
President Obama was set to discuss the economy Tuesday at a suburban Washington distribution center for the Safeway grocery store chain. And Vice President Joe Biden will mark the recovery act's fifth anniversary on Wednesday during a visit to America's Central Port in Granite City, Ill.