Europe
Denmark to vote on recognizing Palestine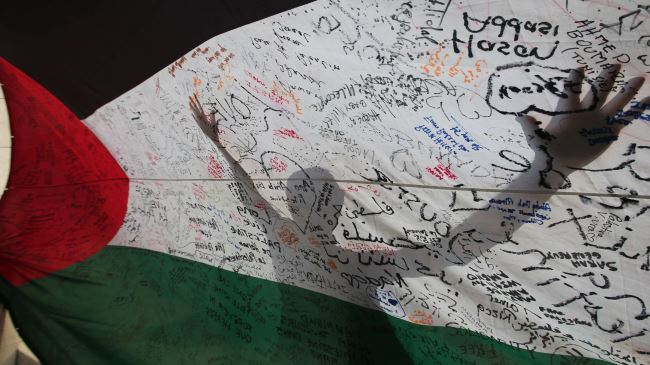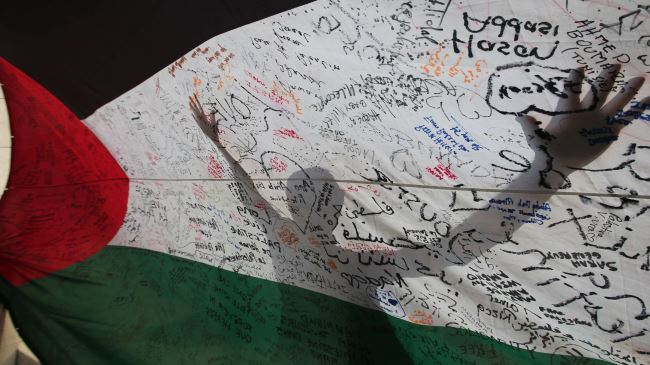 Following similar moves across Europe, Danish members of the parliament are to hold a vote on whether to recognize Palestine.
Floated by lawmakers from three left-wing parties, the vote on a non-binding resolution to recognize Palestine as a state is to be held among the parliamentarians in early January.
It is to be preceded by a debate on the subject at the legislature on December 11.
Earlier in the month, Spanish lawmakers overwhelmingly approved a resolution recognizing Palestine. Though largely symbolic and likewise non-binding, the resolution gleaned 319 votes in favor, two against, and one abstention. The motion had been proposed by the main opposition Socialists.
Britain and Ireland have already passed similar non-binding motions.
On October 30, Sweden went a step further and officially recognized the state of Palestine, drawing stringent criticism from Israel and the United States. Swedish Foreign Minister Margot Wallstrom dismissed the criticism leveled at the Scandinavian country by the US, saying, "It's not the US that decides our politics."
The French National Assembly will also vote on a proposal to urge the government to recognize Palestine as a state on Friday.
EU lawmakers were scheduled to vote on Thursday on the motion to recognize a Palestinian state, but it was postponed until December.