Africa
Deputy FM: Extremists Not Able to Impair Tehran-Khartoum Ties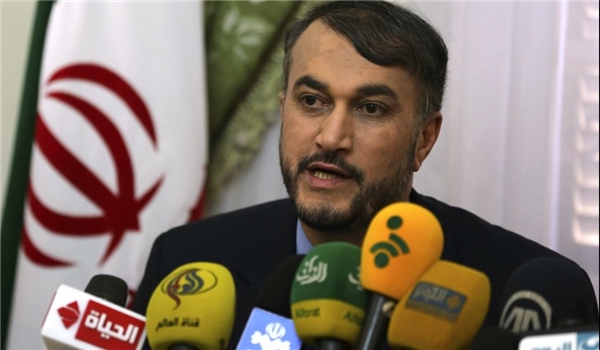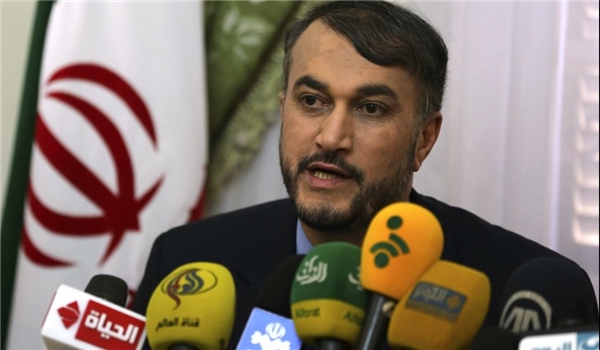 Iranian Deputy Foreign Minister for Arab and African Affairs Hossein Amir Abdollahian dismissed reports on closing the Iranian cultural centers in Sudan, and underscored that Tehran and Khartoum will not allow extremists to impair their relations.
"The baseless accusations of certain media and people in Sudan are made with the goal of deviating the public opinion from the Muslim world's main problem, which is the Zionist regime, under such conditions that the Zionists have very openly and heavily been defeated by the resistance and the Palestinian and Gaza people in the recent war in Gaza," Amir Abdollahian told FNA on Sunday.
Stressing that the enemies will not be allowed to sow discord among the Shiites and Sunnis, he said, "Extremists will not be able to impair the good relations between the two countries."
Amir Abdollahian underlined that official consultations between Iran and Sudan are underway to wrap up issues pertaining to the activities of the two countries' cultural centers.
His remarks came after Al-Jazeera, quoting an AFP report on Tuesday, claimed that Sudan had ordered Iran to close its cultural centers and given their managers 72 hours to leave the country.
"Sudanese authorities summoned the Iranian charge d'affaires in Khartoum and informed him of the decision to close the three cultural centers and to give the diplomats who ran them 72 hours to leave the country," the AFP quoted an unnamed official as saying on Tuesday.
Reuters sought to relate the report to sectarian issues, saying that the expulsions were linked to Sudan's concerns that Iranian officials were promoting their Shiite brand of Islam in the largely Sunni country.
Khartoum has maintained generally close relations with Tehran, whose ships have made a number of port calls in Port Sudan this year.
Both Iran and Sudan are backers of Hamas, although Sudan has denied Israeli accusations that it has acted as a conduit for Iranian arms deliveries to the Palestinian group.
Amir Abdollahian rushed to deny the report the next day, and told FNA that "certain streams in Sudan are seeking to impair the good relations between Tehran and Khartoum".
"Yet, we rest assured that the Sudanese leadership would never allow anyone to undermine the historical relations between the two countries," he added during his Wednesday remarks.
The Iranian deputy foreign minister ensured that "the embassies and cultural and economic missions of both the Islamic Republic of Iran and Sudan continue their normal operation in the two countries".