Iran
Deputy FM: Iran after visa-free arrangement with all countries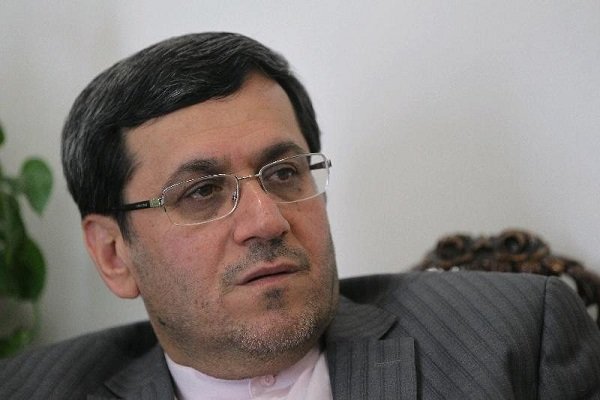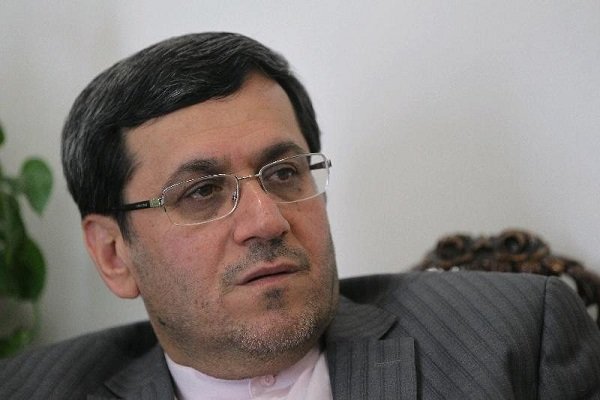 Deputy Foreign Minister Hassan Ghashghavi said Iran was ready to completely remove visa requirements for arrival of all foreign nationals in the country in a reciprocal approach.
Deputy Foreign Minister for Consular, Parliamentary and Iranian Affairs Hassan Ghashghavi said on Friday that that Foreign Ministry was ready for reciprocal visa-free arrangement with any country.
He further voiced the country's readiness to offer similar conditions for citizens of any country that respect the Iranian passport by setting visa-free entry for the citizens.
The official later underlined that despite being in a turbulent region, no security concern exists thanks to alertness and vigilance of Iranian military forces.
Touching upon visa-free arrangement with Iraq, Ghashghavi noted that Tehran will implement visa-free entry for Iraqi citizens as soon as Baghdad does the same for Iranian nationals.
Iran's Deputy FM Ghashghavi made the remarks on a visit to Khuzestan where he attended the inauguration ceremony for the office of electronic visa for foreigners at the international airport of Ahvaz in southwestern Iran.
The citizens of 180 countries now can obtain 90-day electronic visas at the airport in 30 minutes.