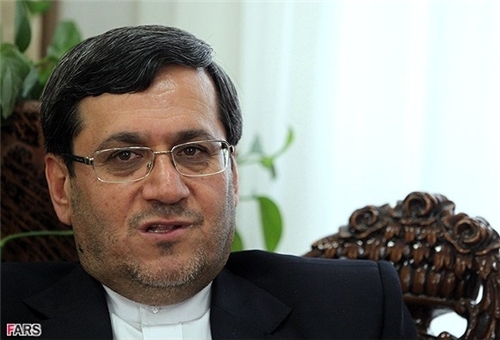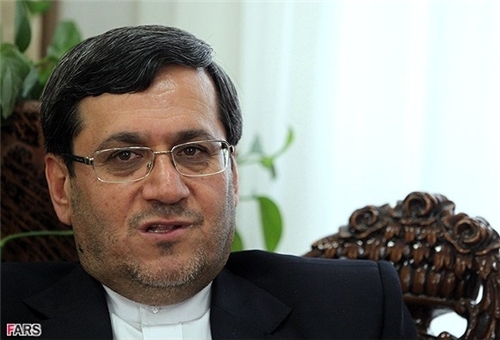 Iranian Deputy Foreign Minister for Consular, Parliamentary and Expatriates' Affairs Hassan Qashqavi called on the Saudi government to account for the beating of a senior Iranian legislator by unknown masked men in the holy city of Mecca under the very eyes of the Saudi police forces.
"The Saudi government should account for the events which happened for the Iranian parliamentarian in the country," Qashqavi said in an interview with the parliament's news website on Monday.
His remarks came after Hojjatoleslam Seyed Morteza Hosseini, the representative of Qazvin province in the parliament, was beaten by unknown men in Mecca around 7 am July 6, during which his hand was broken and he was transferred to a hospital by a number of Egyptian pilgrims while the Saudi police officers ignored the incident.
"The Saudi government should account for the lack of security for the Iranian citizens in that country," Qashqavi underlined.
He stressed that the Iranian foreign ministry will pursue the case seriously.