Iran
Middle East
Deputy Minister: Iran Gains Self-Sufficiency in Production of Coronavirus Drugs
Deputy Health Minister and Head of Iran Food and Drug Administration (IFDA) Mohammad Reza Shanehsaz said that his country is now able to produce all the medicine needed to treat patients infected with COVID-19 virus.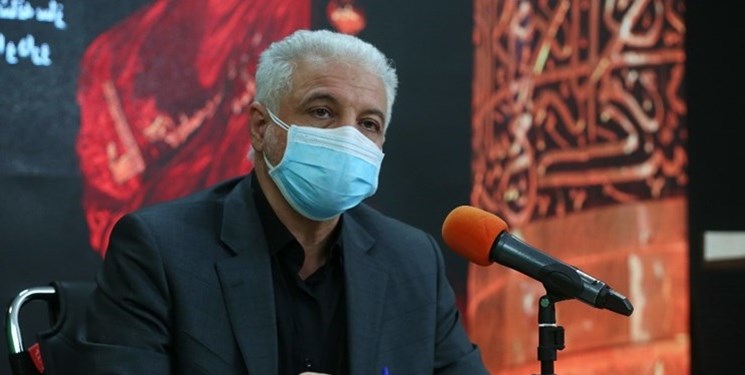 "Last year we had problems in providing the sanitary and disinfectant materials needed to manage the Coronavirus epidemic," Shanehsaz said on Wednesday.
"However, any drug that was developed and introduced worldwide for the treatment of COVID-19, its domestic production began to meet the needs of the country. Our researchers have proven that we can definitely attain what we need," he said.
In relevant remarks earlier this month, Shanehsaz said that at present three coronavirus vaccines are being produced in the country, adding that the third human trial phase of one of these vaccines will complete in late spring.
"Shafa Pharmed pharmaceutical company is conducting the phase one of clinical studies of the coronavirus vaccine and it will enter phases 2 and 3 of clinical trial soon after the approval of the IFDA," Shanehsaz said.
He added that the third phase of the clinical trial of the vaccine is expected to complete in late spring.
Shanehsaz also explained about the Razi Institute vaccine, noting, "The institute is working on the production of a recombinant vaccine and has succeeded in receiving the code of ethics so far, and it will start phase one of clinical trial after necessary preparations."
"The third Iranian producer of coronavirus vaccine is Milad Darou Institute which is one of the subsidiaries of Martyr Fakhrizadeh complex and it has been active in the field of drug production for many years and is working on an inactivated virus vaccine. This institute is also in the phase of receiving the code of ethics and will soon enter the human trial phase," he said.