Iran
Deputy Top Commander: Iran to Buy New Fighter Jets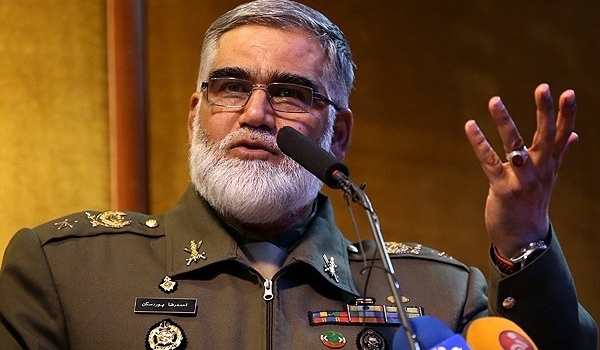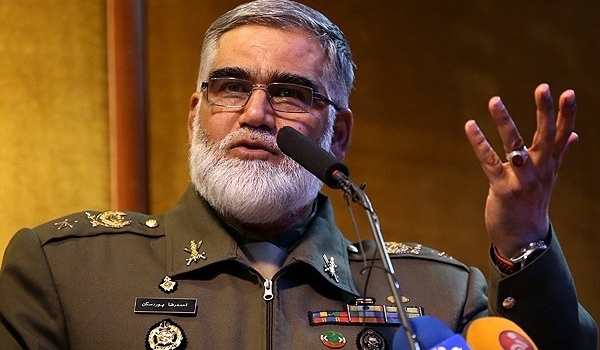 Lieutenant Commander of the Iranian Army Brigadier General Ahmad Reza Pourdastan announced plans to enhance the capabilities of the country's air force by purchasing new warplanes.
"New plans are underway to purchase new fighter jets," General Pourdastan told reporters in Tehran on Wednesday.
He, meantime, stressed that the air forces' overhauled planes and fighter jets are ready to defend the country and confront threats.
Pourdastan didn't mention what type of aircraft or from which country Iran plans to make the purchases.
But earlier reports this month said that Iran and Russia had begun negotiating on the supply of $10 billion worth of weapons and hardware to Tehran following the successful delivery of Russia's S-300 air defense missile systems to the country in October.
"These negotiations are being carried out, the road has been paved. The order book, discussed today, reflects the needs of Tehran and amounts to some $10 billion," the head of the defense and security committee of the Russian upper house of parliament, Viktor Ozerov, told reporters during a parliamentary visit to Iran.
He said the arms in question include T-90 tanks, artillery systems, and various aircraft. He added that the sides did not discuss a one-time delivery, rather a number of deliveries over years.