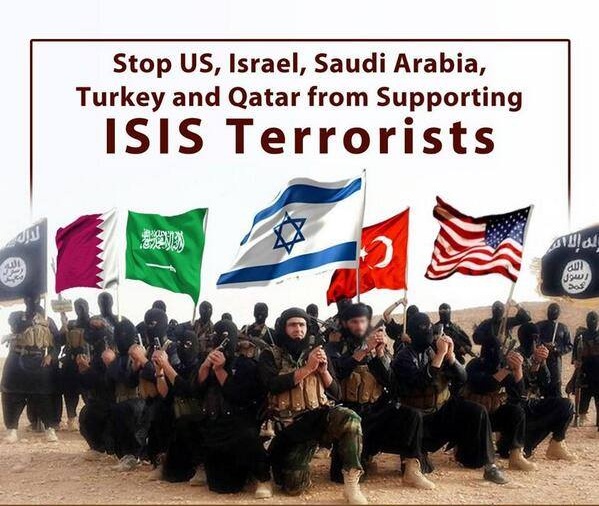 The Turkish government has sent several trucks packed with weapons and ammunition to the Northern parts of Syria, media reports said Wednesday.
A number of trucks have crossed Iskenderun and al-Salib border crossings over the last two nights into Lattakia and Idlib provinces, the Arabic-language Al-Watan newspaper said citing the Turkish opposition media reports.
It wrote that Turkish President Recep Tayyip Erdogan has also ordered blackouts in the border towns to facilitate the smuggling of the weapons into Syria.
Turkey is a key backer of the terrorists who fight against the Syrian people and the government of President Assad.
The international community has for long been critical of Turkey for its assistance to Takfiri terrorists waging war in Syria.
Meanwhile, newly-surfaced video footage has corroborated widespread assertions that the Turkish government's intelligence agency has been ensuring ISIL terrorists safe passage into Syria.
A videos in a June 12 report implicating the National Intelligence Organization (MİT) in assisting the notorious Takfiri group.
Another source had also posted a video on its website on May 29, purportedly showing trucks belonging to Turkey's intelligence agency carrying weapons to the Takfiri terrorist groups operating in Syria.