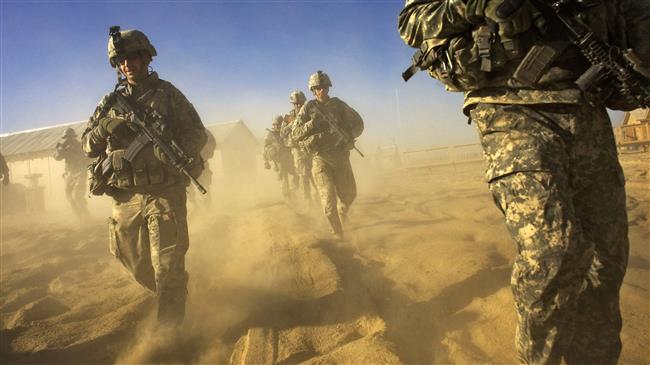 Trump has ordered the Pentagon to withdraw nearly all of the hundreds of American troops deployed to Somalia, which is part of a global pullback by the outgoing president that will also see him drawdown forces in Afghanistan and Iraq.
Trump "has ordered the Department of Defense and the United States Africa Command to reposition the majority of personnel and assets out of Somalia by early 2021," the Department of Defense (DOD) said in a statement issued on Friday.
The Pentagon has about 700 troops stationed in Somalia where for more than a decade the United States has claimed to be helping local forces defeat the al Qaeda-linked al Shabaab insurgency.