Syria
Desperate zionist regime military chief wanted to assassinate Syrian President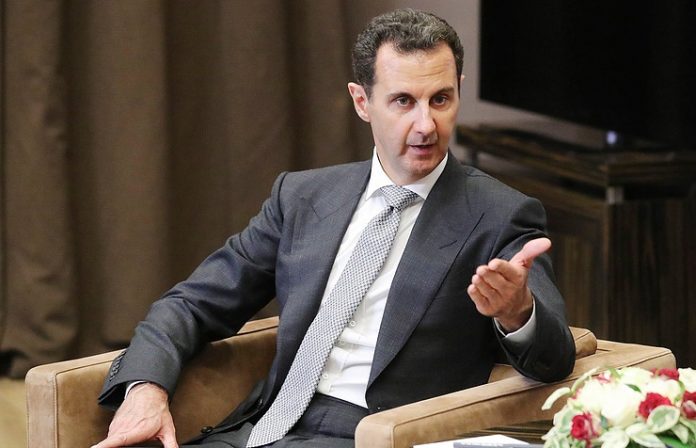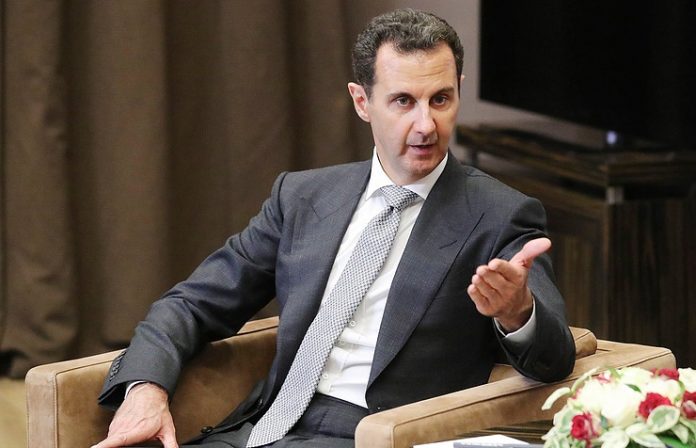 The new Chief of Staff for the Israeli Occupied Forces (IOF), Major General Aviv Kchavi, wanted to assassinate Syrian President Bashar Al-Assad, the Saudi-based Elaph newspaper claimed, as reported by the Jerusalem Post.
Citing an unnamed senior zionist Israeli official, the Saudi publication alleged that while serving as Director of Military Intelligence, Kovachi was pushing to remove Assad from power in a move to weaken Hezbollah.
Kovachi even suggested assassinating Assad if he did not leave the presidency, the report continued.
The former intel director believed removing Assad "would bring calamities to Israel from Iran, Hezbollah, the militias and Russian influence in the region."
However, Kovachi's suggestion to assassinate Assad was ultimately shot down, as the Israeli intelligence took a different route to combat Hezbollah's role in Syria.