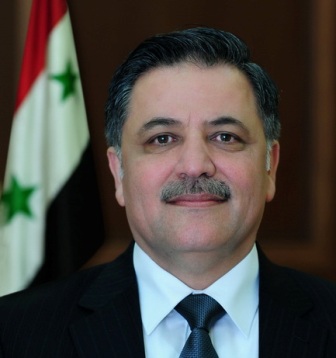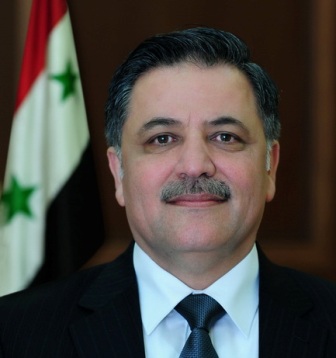 Syrian Minister of Higher Education Muhammad Amer Mardini said on Tuesday that Iran has made considerable advances in different fields despite sanctions and will hopefully go ahead.
He made the remarks in a meeting with deputies of minister of health, treatment and medical education.
He said that terrorist measures have seriously affected Syrian educational and treatment system.
Some 300 people are admitted to the Syrian emergency medical centers, of which 50 underwent surgery, he said.
Mardini hoped that an agreement will be signed between the two countries' health ministries to promote mutual collaboration, as a deal has earlier been inked by higher education ministries.
He noted that some 167 Syrian students are currently studying for free in general and specialized medical treatment courses.
Mardini voiced the Syrian universities to admit Iranian students in medical courses.
'Iran has a special status among the Syrians and it has contributed a lot to our country to alleviate sufferings of the Syrian people,' he said.