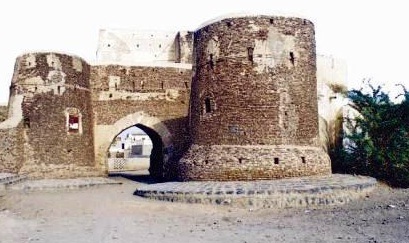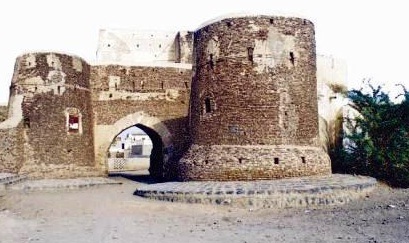 Like ISIL, Saudi Arabia, the source of Takfiri Wahhabism, is destroying the historical identity of Yemen by targeting its monuments.
Among the most prominent historical monuments that the US-Saudi targeted are:
1. The mosque and the shrine of the orator Imam Abd al-Razzaq bin Humam al-San'aani, Sheikh Ahmed bin Hanbal and Sufyan bin A'ayena who died in 211 (AH) in al-Hamraa area in Dar al-Hadeed village which lies in Sanahan directorate in the province of Sanaa.
Shrine
2. The old fence, market and buildings of Saada as well as al-Qishleh Fort which was constructed in the third century.
3. The ancient Sirah Fortress which was built in Aden province in the tenth century.
4. Ogaal Temple in Sarwah Directorate in Maareb province which dates back to the era of the Saba State before Islam.
Ogaal5. The historical city of Zbeid in al-Hadida province which has been considered a moderate educational beacon whose light radiates all over the world and that was constructed in the thirteenth century.
6. The monumental Dar al-Hasan in Damat directorate in al-Dalei province. The influential role of Damat dates back to the pre-Islamic centuries.
7. The historical Fajj Attan fort on Attan mountain in the Capital's Secretariat in Sanaa. It is considered one of the most important forts in that area.
Yemen has been since March 26 under brutal aggression by Saudi-US coalition. Riyadh launched the attack on Yemen in a bid to restore power to Yemen's fugitive president Abdrabbu Mansour Hadi who is a close ally to Saudi Arabia.
On Tuesday night, Saudi Arabia declared the end of the aggression, dubbed "Decisive Strom". However, the Saudi-led warplanes are still conducting airstrikes on several areas across Yemen.
More than 2,800 people were martyred by the Saudi aggression, most of them are civilians. Thousands more were injured.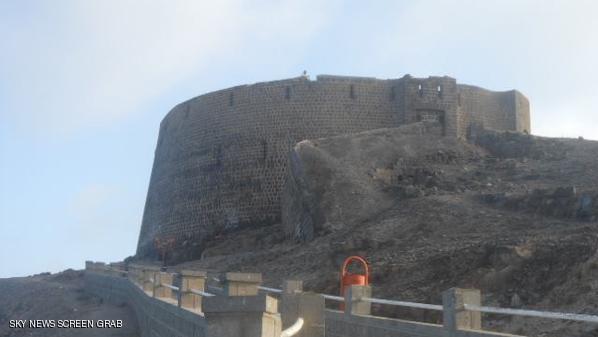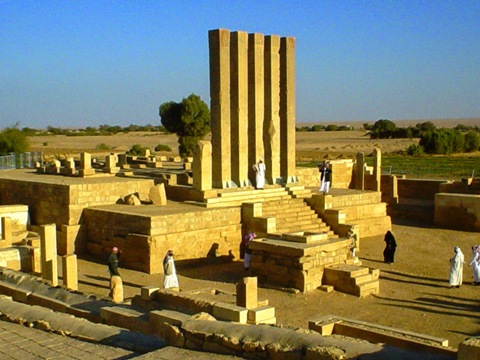 Source: Al-Manar Website