Syria
Details of Zionist Israeli airstrike on Syria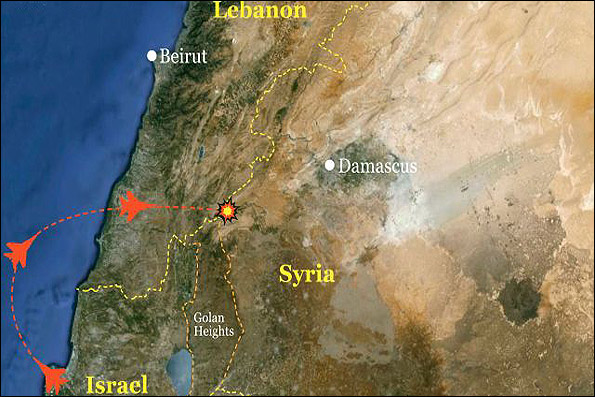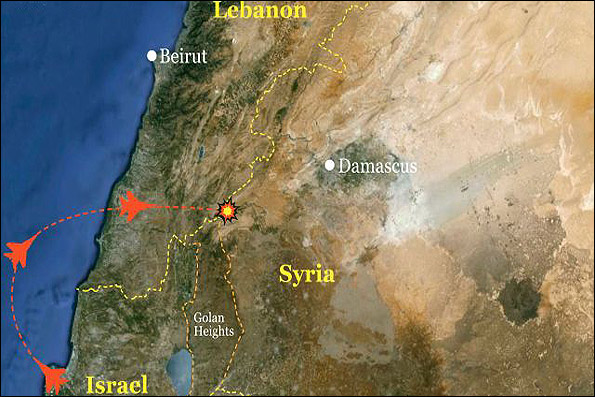 Syrian Army has issued a statement explaining the unprovoked attack by Israeli fighter Jets on its territory.
The Syrian Army has explained the details of airstrike by the Apartheid Zionist regime, which was done with the cooperation of some anti-Syrian countries in the region, MNA reported.
According to reports by Al Ekhbariya, Syrian Army has issued a statement, saying; "The Apartheid regime is using all its resources to destroy Syria's civil and military infrastructures, Israel launched an airstrike on a research center in Jamarya, near Damascus, the terrorists group had targeted this center before, with no avails."
The report goes on to say that two employees of this scientific center have been killed and 5 others have been injured. "The airstrike inflicted significant damage to the center and the media reports of Israeli airstrike on military convoy on the border of Lebanon is incorrect, and that they have targeted a scientific research center, and violated Syrian airspace and territorial integrity," the report says.
The reports also said that Israel is the driving force behind terrorist activities in Syria, and Qatar and Turkey is the main terrorist accomplices.