Middle East
Detained French national recruited by ISIL for suicide attack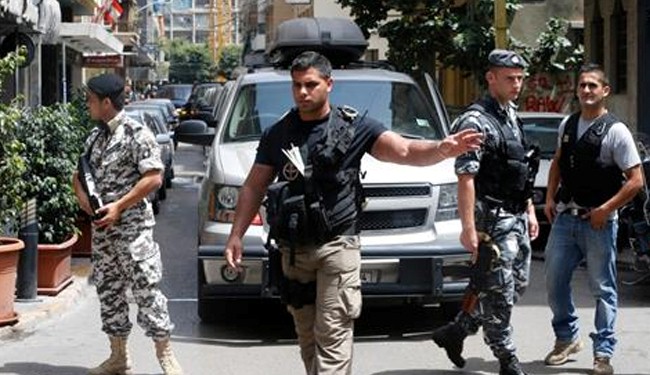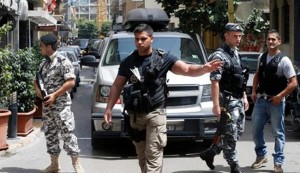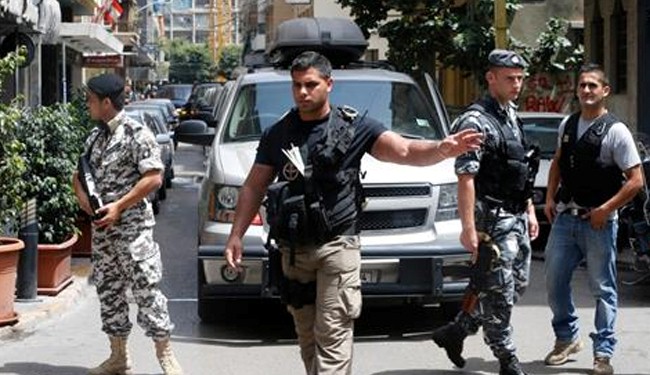 A French national who was detained during a raid in Lebanese capital Beirut last week has said the so-called Islamic State of Iraq and Levant (ISIL) recruited him to carry out a suicide attack in Lebanon, according to a source close to the investigation.
The French citizen, originally from the Comoros islands, confessed "to having been recruited by ISIL from abroad, which tasked him to move to Lebanon and prepare himself for a suicide operation that would be scheduled later," the Lebanese Daily Star quoted the source as saying.
The suspect was told to wait at the hotel until someone delivered the explosive-rigged vehicle to him and specified the target where he would carry out the suicide bombing, the source said.
The French citizen was arrested during a raid carried out by a unit from the Internal Security Forces Information Branch and General Security at the Napoleon Hotel in the Hamra neighborhood of Beirut June 20.
The detainee said he arrived to Beirut a week before his arrest accompanied by another person tasked with a similar mission.
The pair traveled together from the airport to the Napoleon Hotel.
The detainee told investigators unidentified people reserved a room for him and the other man at the hotel in Hamra.
The other man changed his mind and decided to leave Beirut two days before the ISF raided the hotel, the French suspect said.
General Security at the airport is investigating his claims.
The detainee claimed that people he did not know used to come to the hotel and give him money to pay for his residence and food.
"His confessions gave us little information and the investigation is at a slow pace," the source said, adding that such suspects were often well trained, making it difficult for investigators to get confessions out of them quickly.
"The groups work in an indeterminate manner, meaning, the suicide bomber does not know who rigged the vehicle and who delivered it. Therefore, the uncovering of one person is unlikely to lead to the rest," the source said.