Lebanon
Deterioration of Nasrallah health denied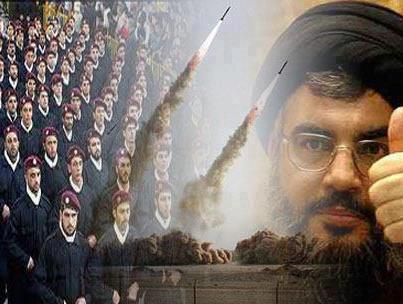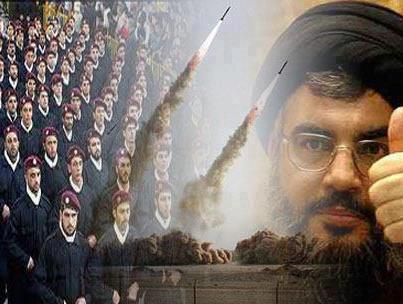 The Hezbollah of Lebanon denied the rumors by some media about Secretary General of Resistance Movement deteriorating health condition and transferring him to Iran.
Al-Manar' News quoted media information center for Lebanon's Hezbollah as denying the rumors by some media that Sayyed Hassan Nasrallah's health condition, Secretary General of the Hezbollah has been deteriorated and rejecting rumors as false story. Hezbollah Secretary General is in full health and he is in Lebanon and he has not been moved to anywhere.
However, yesterday, Tuesday evening, the Anatolia News agency claimed that "a few days ago Hezbollah Secretary General had an illness, which subsequently was rushed to a special hospital to South Zahia in Beirut, and then he was transferred from Rafiq Hariri International Airport to Tehran.
The news continues to claim that Nasrallah was in good physical condition and still remains in Iran. Some of the Turkish media sources predicted that the Anatolia News agency have received its news from the Israeli sources.