Syria
Detonation in Raqqa causes victims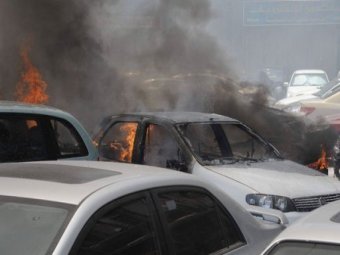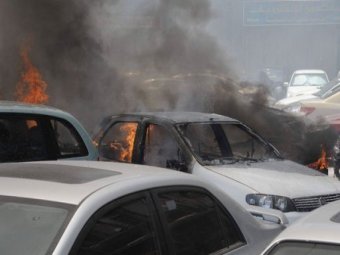 A car bomb that was driven by a suicide bomber has detonated on this morning in Raqqa city.
According to al-Mayadeen TV, the blast occurred near al-Beshara Church in al-Thakana neighborhood.
The initial toll of the explosion was several victims.
Furthermore, the governor of Raqqa province, Brigadier Hasan Jalali, denied the news about getting assassinated.