Europe
Deutsche Bank plans to cut 1,900 jobs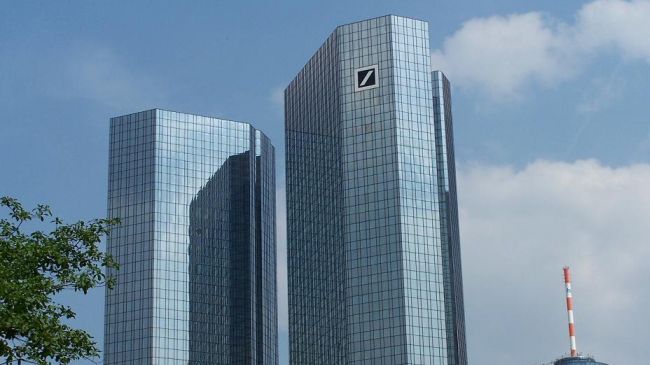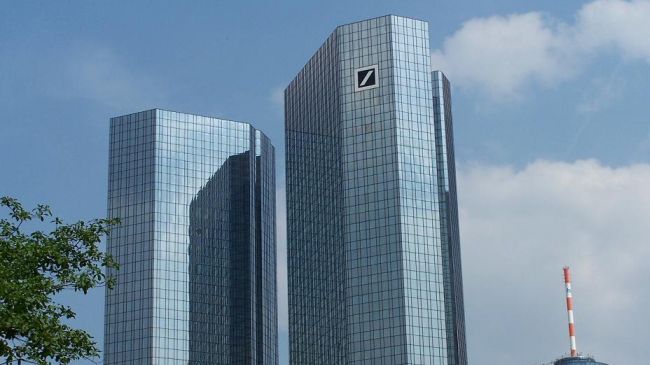 Germany's biggest lender, Deutsche Bank, says it plans to slash about 1,900 jobs, mostly outside Germany, as the eurozone's debt crisis hurts profits.
The bank, which employs nearly 101,000 people, has seen second quarter earnings slide 46 percent to 661 million euros from 1.233 billion euros in the same period a year ago, The Associated Press reported on Tuesday.
The bank said about 1,500 of the job cuts will be in the investment banking business and in related infrastructure areas.
"The European sovereign debt crisis continues to weigh on investor confidence and client activity across the bank," Deutsche Bank said in a statement issued on Tuesday.
The bank also announced that it would only seek a capital increase as a last resort. "The bank further aims to continue to grow this ratio through the rest of 2013 and beyond. The bank aims to apply all capital levers at its disposal before considering raising equity from investors," the Deutsche Bank statement added.
The number of people unemployed across the 17-member eurozone hit a record high in June, official figures show.
New data released by Eurostat, the European Union's statistics office, shows that 17.801 million people were out of work in the eurozone in June.