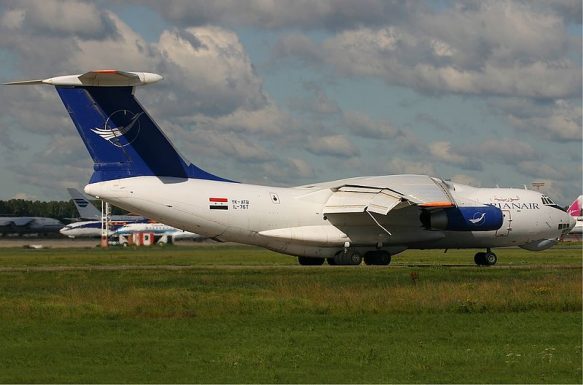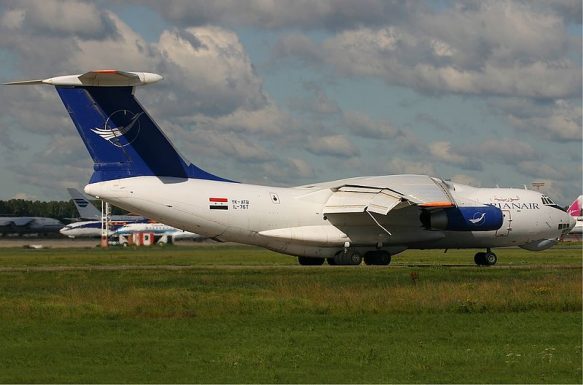 Just a week after the Israeli Air Force bombed the Damascus countryside, the Iranian government has resumed their cargo flights to the Syrian capital, online flight trackers reported this morning.
According to Manu Gomez (Twitter: @GDarkconrad), the Iranian cargo jet Pouya Air IL-76TD made the trip from Tehran to Damascus this morning.
As pointed out by Gomez, the Iranian cargo jet first traveled from Moscow to Tehran, yesterday, which indicates that it is likely a new weapons delivery to Syria.
Israel is no doubt watching this delivery and there is a high chance that they may carry out an attack in response.
Last week, Iran resumed their cargo flights to Syria after Israel attacked the outskirts of the Damascus International Airport earlier that week.
The Israel attack resulted in the destruction of several sites, including many missile storages that were located near the Damascus International Airport, and towns of Jamraya and Al-Kisweh.
Source:AMN