Iran
Differences linger in N-talks but can be solved: Iran FM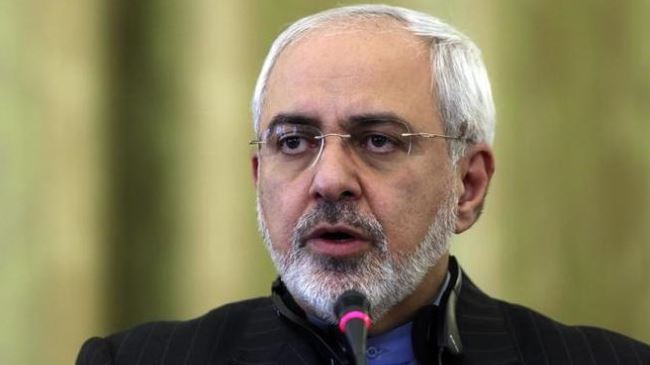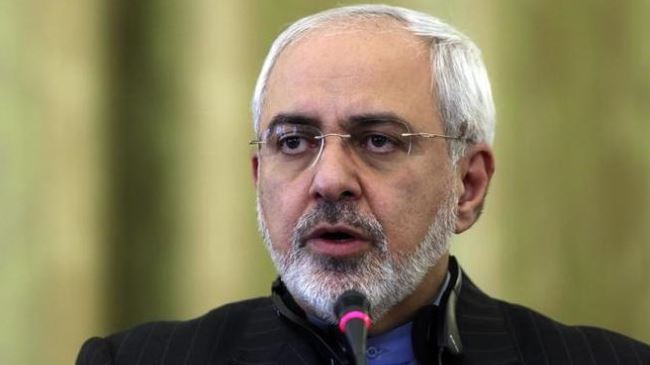 Iranian Foreign Minister Mohammad Javad Zarif says "considerable" differences linger on in the ongoing talks between Tehran and the P5+1 group, but stressed they could be resolved.
"In this round of talks, we are discussing a solution to put an end to the differences. There are, indeed, considerable differences, but that does not mean these differences cannot be settled," Zarif told reporters in the Austrian capital of Vienna on Wednesday.
The top Iranian diplomat, who heads the Iranian negotiating team in nuclear talks with the P5+1 group, made the remarks after a meeting with EU foreign policy chief Catherine Ashton, who represents the six world powers in the talks over Iran's nuclear energy program.
Zarif said that the outstanding issues and possible solutions to them were discussed during his meeting with Ashton and those between his deputies and representatives of the P5+1 group.
He underlined the need for "serious" and "innovative" solutions to settle the differences, but stressed that the talks may take more time than expected to work out such solutions. He, however, said that both sides are yet to reach common ground.
Iran and the P5+1 kicked off a new round of nuclear talks in the Austrian city of Vienna on Tuesday. Zarif is set to attend a trilateral meeting with Ashton and US Secretary of State John Kerry later on Wednesday. The two sides have also agreed to extend the talks for the third day on Thursday.
The top Iranian official said that the Thursday talks will be attended by "political directors" from the P5+1 group as part of efforts to find "common ground."
According to Zarif, talks with all members of the P5+1 group are scheduled upon a request by Iran.
"It was the Islamic Republic of Iran's request that in addition to talks with Ms. Ashton and the US, we have negotiations with all members of the P5+1 group. Therefore, the talks have extended for Thursday, which indicates political will on all sides [to the talks]," he added.