Iran
'Different views' from US, Iran's basis for power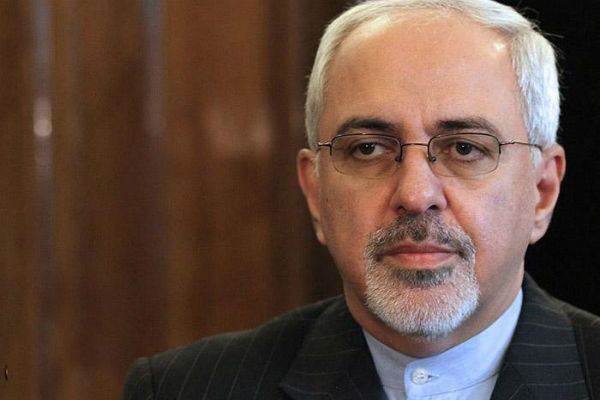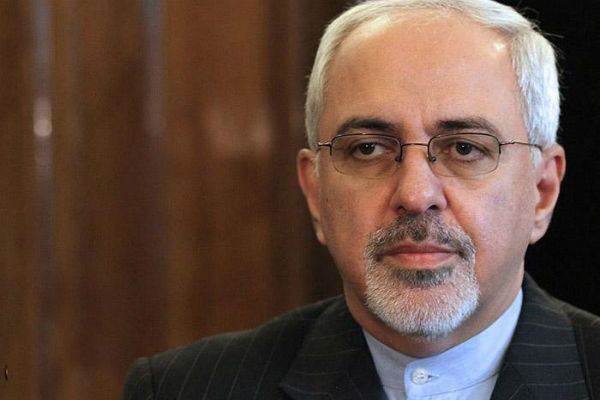 Iranian FM Zarif said Wed. Iran's disagreements with the US have not been settled and the Islamic Republic's basis for power lies in its different views from the US.
The comment was made by Iranian Foreign Minister Mohammad Javad Zarif on Wednesday, at the appreciation ceremony in honor of reporters and media that had covered the nuclear negotiations.
"If it weren't for the 73 percent voter turnout in 2013 presidential elections, no one would have provided us with the opportunity to proceed with the nuclear negotiations with dignity," he said.
He went on to add that, "the nation's mass participation in the 26 Feb. twin elections indicated the people's serious determination and resolve against any attempt that would seek to prevent them from coming to ballot boxes to vote."
To critics of the nuclear deal, Zarif said "we are no less serious in achieving our goal than you are. The nuclear deal is approved by the Leader. If national interests require us to turn back from the agreement, we will. Our returning pace will be much quicker than the other side and this is the biggest guarantee of the JCPOA."
They know we can assemble a few bolts and screws more easily than they can reconstruct their Iranophobia structure, he added.
"Until very recently, you were very skeptical that any country would want to have cooperation with Iran; but today delegations are coming to our country, although I agree with you that the cooperation must not be about imports," said Zarif, adding "we want the economic boom to be about investment, expansion of banking relations and transfer of science and technology so that imposing new sanctions would be rendered impossible."
About the elections he said, "I am glad to notice that every newspaper I pick up to read is announcing victory. Today, all parties are happy about the elections results. I must thank our people who have made all parties happy."