Saudi Arabia
Diplomatic impunity not to block justice in drunk Saudi case: Iran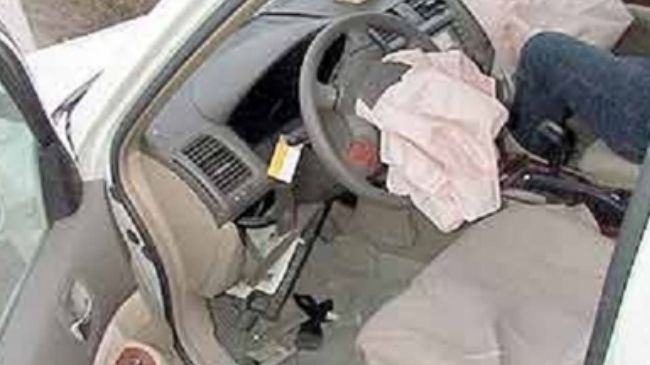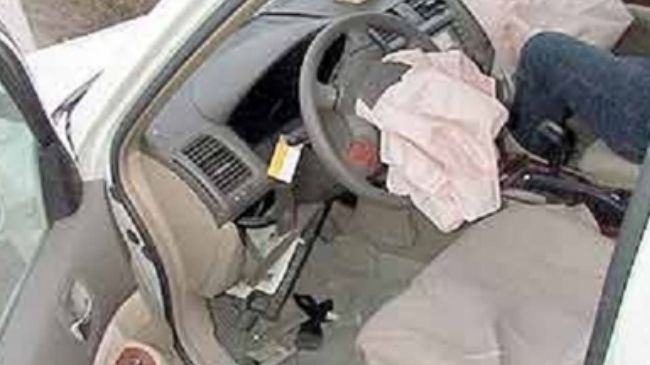 A high-ranking Iranian official says the Islamic Republic will follow up on the recent deadly car crash caused by a drunk Saudi diplomat in Tehran, and will not allow the envoy escape justice through diplomatic impunity.
On Thursday, Deputy Foreign Minister for Arab and African Affairs Hossein Amir-Abdollahian sympathized with the Iranian victim's family, and stated that Iran will not permit anyone to jeopardize the lives and civil rights of its nationals under the pretext of diplomatic impunity.
He noted that the Islamic Republic of Iran is pursuing the case through diplomatic channels.
Iran's Foreign Ministry Spokesman Ramin Mehmanparast said on Tuesday that "The Foreign Ministry immediately followed the issue through judicial and diplomatic channels after being informed [of the accident] and has taken the necessary measures in this regard."
Mehmanparast mentioned violating Iranian laws, exceeding the speed limit and driver's intoxication as the causes of the deadly accident, adding that Iran has strongly protested over the Saudi Embassy staffer's behavior and has notified the Saudi Arabian Embassy in Tehran of its complaint.
On Monday, a drunk Saudi Embassy staffer killed an Iranian driver and injured a passer-by in a car accident in a northeastern neighborhood in Tehran.
The Saudi staffer rammed his vehicle into the Iranian car before veering off the road. The Iranian driver was killed on the spot.
Four bottles of alcoholic beverage were found in the Saudi Embassy employee's car. Police were present at the scene and started an investigation into the case.
The Saudi Embassy has made no comment on the incident yet.