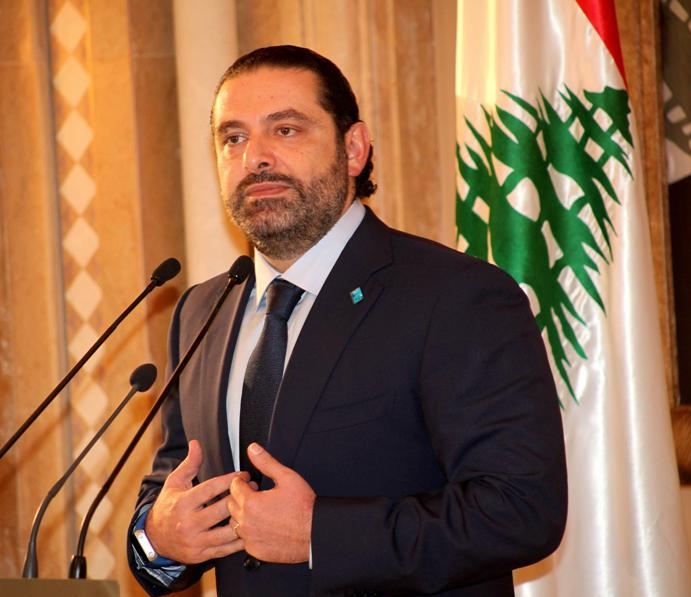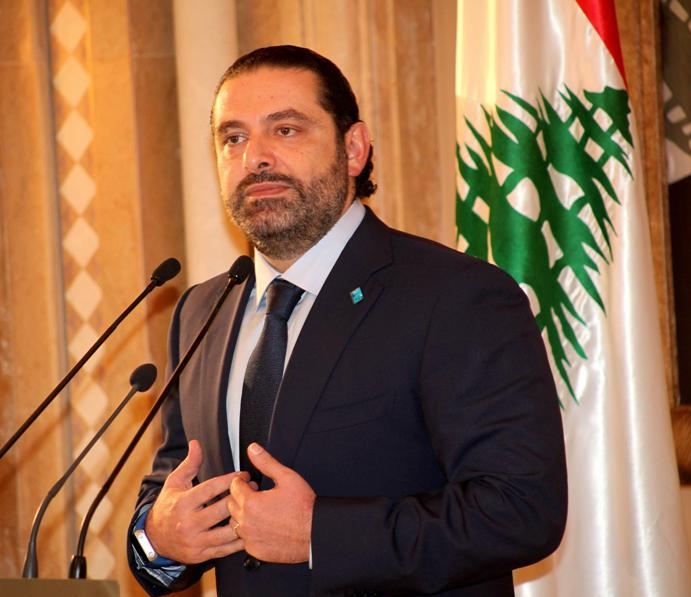 Lebanese PM Saad Hariri called President Michel Aoun and told him that he will be in Lebanon for Independence Day celebrations on Wednesday, Lebanese Presidency said on Saturday.
Hariri telephoned President Aoun after arriving in France from Saudi Arabia on Saturday morning, the presidency said in a statement.
"PM Hariri told the president that he would be in Lebanon to take part in Independence Day celebrations, especially the military parade marking the occasion, on Wednesday," it said.
Hariri left Saudi Arabia to Paris, in a move seen as exit to crisis erupted by a shock resignation by Hariri from Riyadh, following a diplomatic campaign led by President Aoun in a bid to reveal realities behind Hariri's absence since November 4, when he announced resignation.
President Aoun said it clearly on Wednesday that Saudi authorities were detaining PM Hariri, stressing he would not accept his resignation.