Afghanistan
Displaced Afghan families from Ghazni arrive in Kabul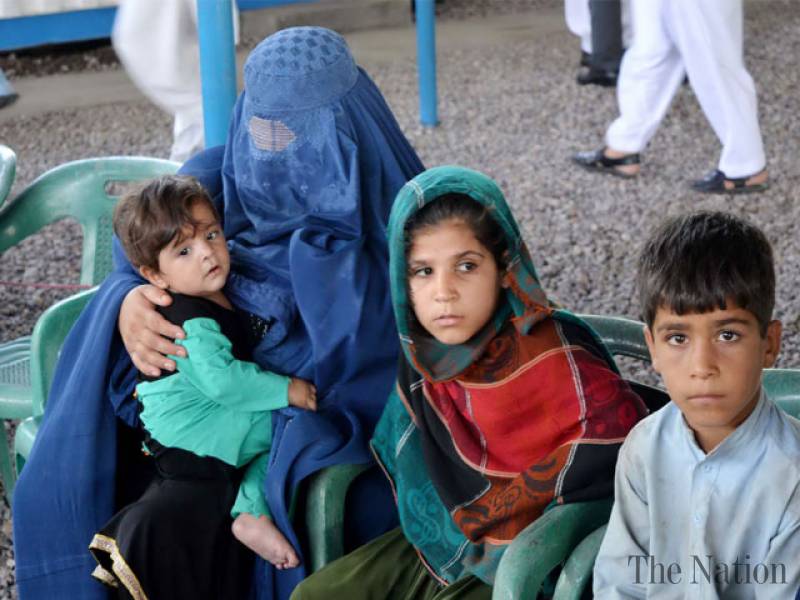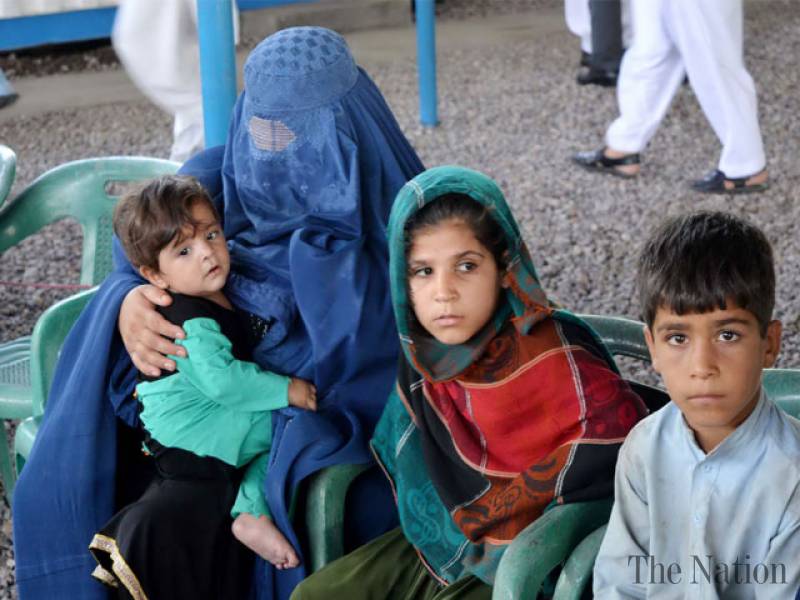 Displaced Afghan families from Ghazni province were seen arriving in Kabul on Tuesday, as government's forces continue battling against the Taliban.
According to Afghan officials, some 100 soldiers and more than 20 civilians have been killed in the fighting, since the Taliban has stormed the capital of Ghazni province and captured a number of its key sites on Friday.
The Taliban's assault on Ghazni is the largest operation launched by the militants since a ceasefire announcement on June 20.
(Source: Ruptly)