Iran
Djibouti severs relations with Iran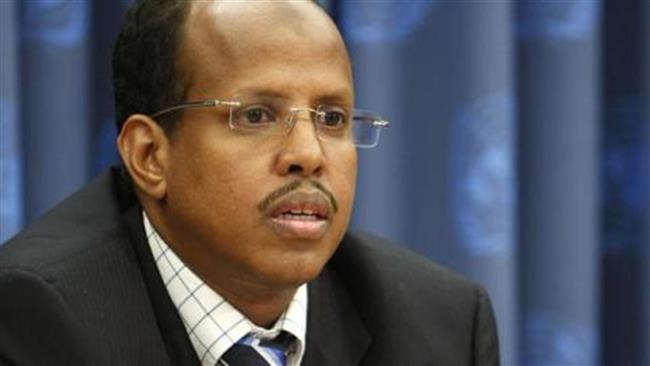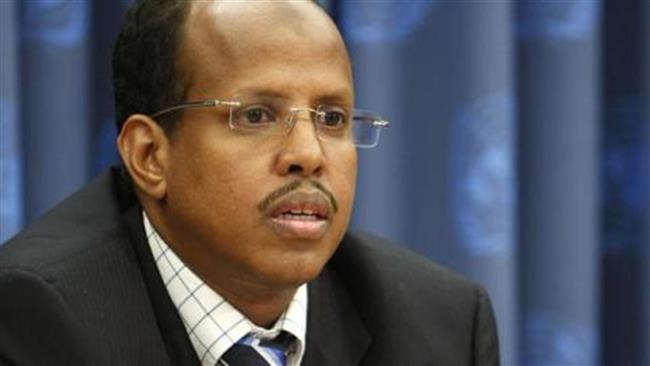 Djiboutian Foreign Minister Mahamoud Ali Youssouf says the African country has severed its diplomatic relations with Iran, following in Saudi Arabia's footsteps.
"Djibouti cut its diplomatic ties with Iran out of solidarity with Saudi Arabia," the minister said on Wednesday.
Riyadh cut off diplomatic relations with Iran on January 3, following demonstrations held in front of the Saudi embassy in Tehran and its consulate in the northeastern city of Mashhad by angry protesters who slammed the Al Saud family for the killing of top Shia cleric Sheikh Nimr al-Nimr.
Some people mounted the walls of the consulate in Mashhad while incendiary devices were hurled at the embassy in Tehran. Some 50 people were detained over the transgression.
In a letter to Iran's Judiciary Chief Ayatollah Sadeq Amoli-Larijani on Wednesday, President Hassan Rouhani denounced the attacks as a breach of the Islamic Republic's security. The Iranian president also called for an urgent investigation into the assaults
Following the severance of Tehran-Riyadh ties, Bahrain and Sudan also cut relations with Iran while the United Arab Emirates downgraded its relations.
Jordan, meanwhile, summoned the Iranian ambassador to Amman to condemn the attacks, while Kuwait recalled its own envoy to Tehran. Qatar has also followed suit and recalled its envoy.
Djibouti, which houses the United States' only military base in Africa, is a strategic port on the Gulf of Aden and enjoys a key position on one of the busiest shipping lanes of the world.
The tiny nation is located at the mouth of the Red Sea, just across from Yemen, where Saudi Arabia has been engaged in a deadly campaign since late March 2015 in a bid to undermine Yemen's Houthi Ansarullah movement and bring back to power the country's former fugitive president, Abd Rabbuh Mansur Hadi, who is strongly aligned with Riyadh.
Earlier on Wednesday, President Rouhani said Riyadh's move to sever diplomatic relations with Tehran was aimed at covering up the failure of its regional policies and undermining peace in the region.