Iran
DM: Iran prioritizing development of Makran seashore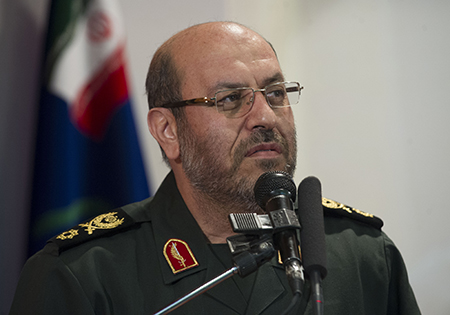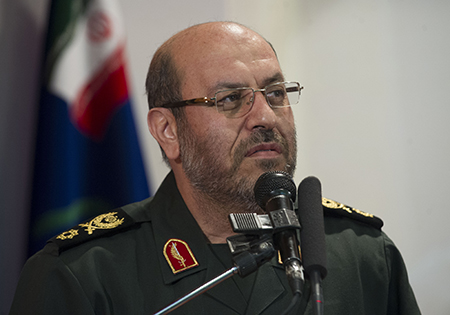 Development of Makran seashore is a priority for government, Defense Minister Brigadier General Hossein Dehqan said on Thursday.
Presence of naval forces in Makran seashore prepares the ground for the development of the region, he added during his visit.
Dehqan said that development of the Makran region of Iran is a priority for the current Iranian government.
Makran is a semi-desert coastal strip in the south of Sindh and Baluchistan, in Pakistan and Iran, along the coast of the Persian Gulf and the Gulf of Oman. The name Makran derives from Maka, borne by an overlapping satrapy of the Achaemenid Empire.
Another, older derivation is from the Makar, or sea dragon, after the humpback whales or whale sharks that abound in the north Arabian Sea.