Saudi Arabia
Documents Show Saudi Worried about Al-Alam Coverage of Bahrain's Uprising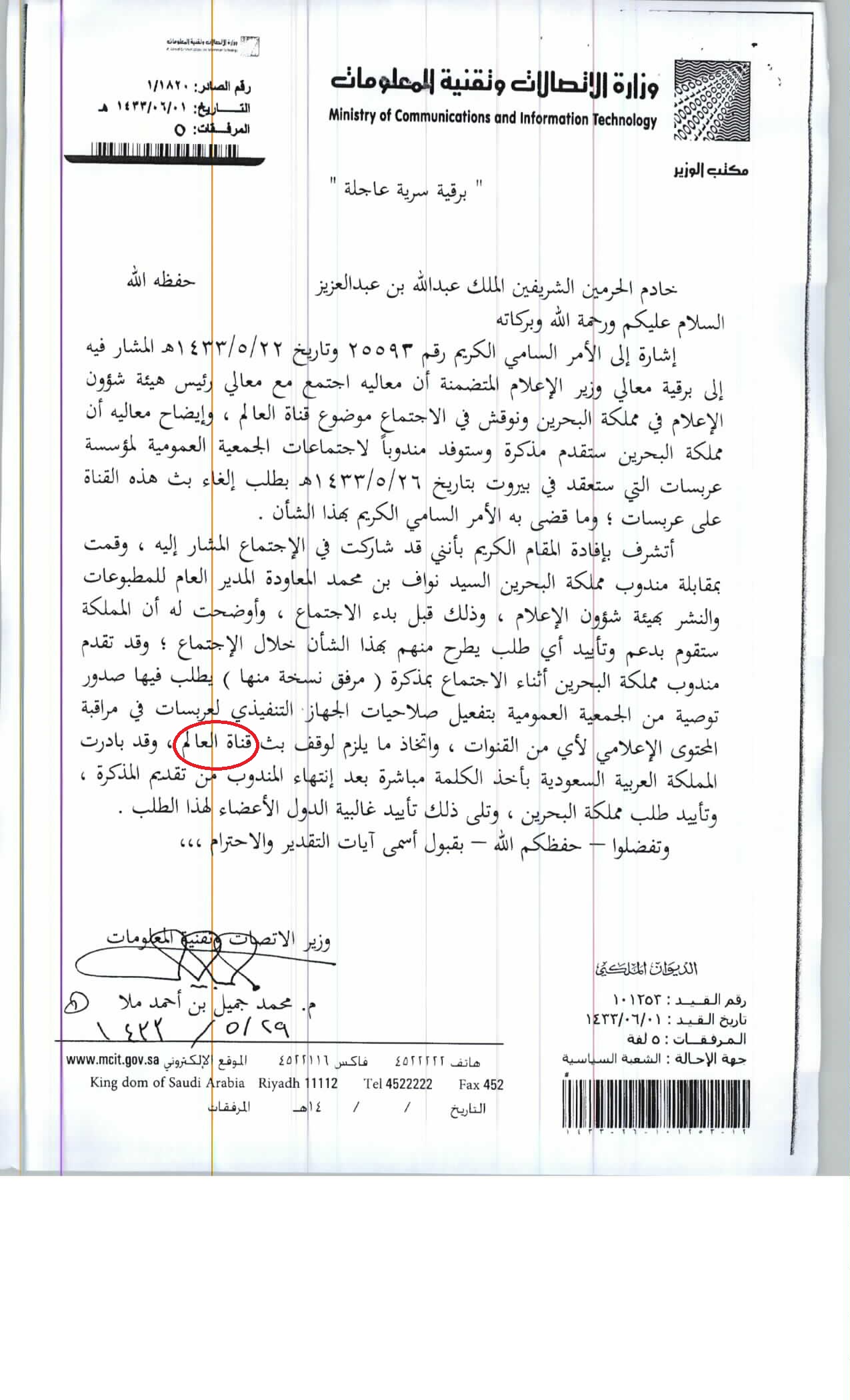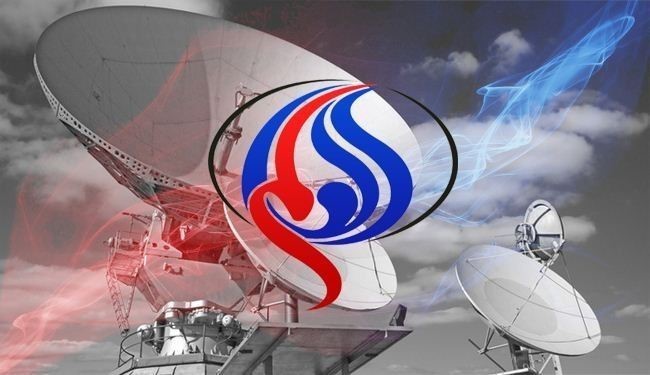 The half a million leaked documents dubbed the Saudi Cables offer a peek into Saudi Arabia's obsession with media coverage of the Bahraini uprising and the role it played in shaping propaganda, Al-Alam News Network reports.
When entering the word "Bahrain" into the search tab of whistleblowing site WikiLeaks, 145 English and 790 Arabic documents appear as of now.
In report, labeled "Secret and Urgent" signed by the former Saudi minister of communications and information technology Mohamed Jameel Mulla on June 1, 2012, states that the Saudi minister of information had a meeting with Bahrain's director of information affairs to discuss the Iranian state-owned TV channel Al-Alam. Bahrain's representative had mentioned in the meeting he will present a memo at the Arab Satellite Communications Organization's (Arabsat) general assembly requesting they stop the broadcast of the Iran-based channel.
The Saudi minister wrote he attended the meeting, held in Beirut on May 26, 2012, and reported that Saudi Arabia, as well as other member states, supported Bahrain's request. Arabsat, whose headquarters is in the Saudi capital Riyadh, is the leading communications satellite operator in the Arab world. Al-Alam, on the other hand, dedicated its coverage to supporting the opposition in Bahrain.
The document also states that Bahrain had also requested for Arabsat's executive body to be more active in monitoring all channels and their content.
Bahrain's request was met with no response. An article on Middle East Online published on the day that the general assembly was held said Bahrain will stop broadcasting its channels on Arabsat starting June 1 in a move to boycott its inaction over Iran's media campaign against the regime.
Zain Benjamin, a journalist for Radio Sawa based in Washington DC, tweeted a two-page letter written and signed by the Saudi minister of culture and information in which he says that Bahrain had become the hub for media criticism of both the Bahraini and Saudi government