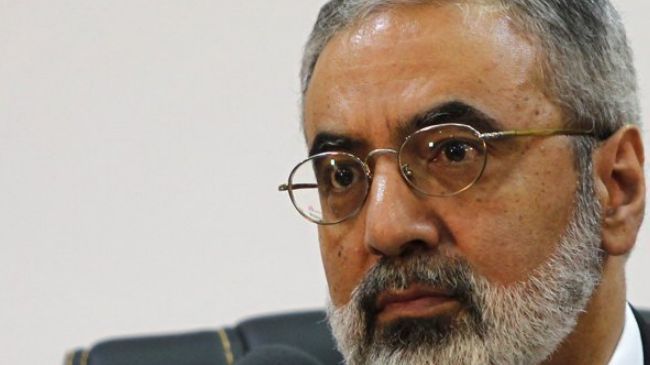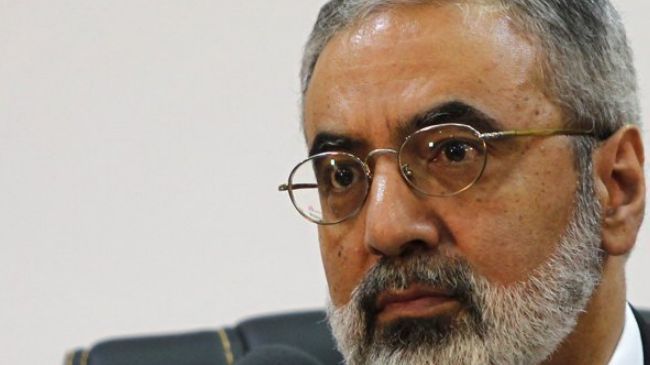 Zohbi said the gathering was opposed to any peaceful initiative to end the unrest in Syria.
The four-day conference attended by Syria's opponents and armed groups was held in the Qatari capital in early November.
On November 11, opponents of Syrian President Bashar al-Assad agreed to form a broad coalition to overthrow the Syrian president, urging their sympathizers to provide them with more advanced weaponry.
West, Zionist Israel and Great Satan U.S-backed Syrian National Coalition for Revolutionary and Opposition Forces (SNCROF) was immediately recognized by the Arab League and six Persian Gulf states, followed by Turkey.
The EU and US have also declared support for the opposition bloc, but fell short of recognizing it.
On Tuesday, France became the first Western power to recognize the newly-formed opposition and raised the prospects of openly arming the insurgents.
Syria has experienced deadly fighting between government forces and insurgents since March 2011, with Damascus blaming foreign powers for fueling the unrest.
Russia and Iran have been calling for a political solution to end the turmoil.
Tehran will host a meeting on Syrian National Dialog on Sunday with the participation of representatives from tribes, political parties, minorities and the opposition.