Economy
Dollar slips VS Yen as shutdown looms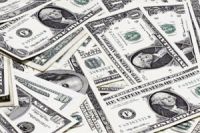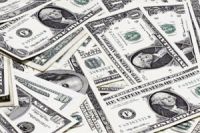 The dollar dropped to a one-month low against the yen as political budget wrangling threatened a U.S. government shutdown starting on Monday.
The U.S. currency extended its biggest weekly slide versus the yen in more than a month with Congress deadlocked over Republicans' insistence on delaying the 2010 health-care law. Japan's yen climbed against all its major peers and reached a three-week high per the euro as demand for safety increased with Italian Prime Minister Enrico Letta's government teetering on the verge of collapse after allies of former leader Silvio Berlusconi said they planned to quit the cabinet.
The dollar touched 97.53 yen before trading at 97.89 yen in Tokyo, down from 98.24 on Sept. 27 when it completed a 1.1 percent decline. Japan's currency added 0.6 percent to 132.06 versus Europe's 17-nation tender, while advancing 0.4 percent to 91.14 per Aussie dollar.
The euro declined 0.2 percent to $1.3492.