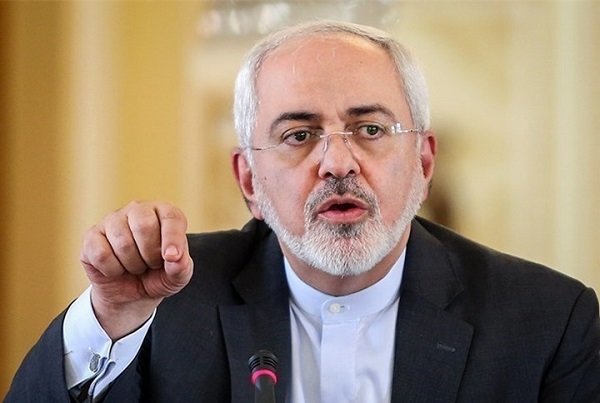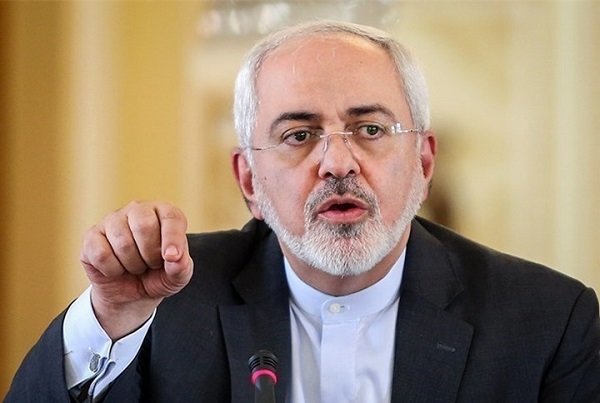 Iran's Javad Zarif has said dominant view currently in Iraq does not reflect the view of Iraqi people and government.
On Saturday evening, Forign Minister Zarif and UN Special Representative to Iraq Jan Kubiš sat to discuss the latest developments in Iraq. Zarif emphasized on the necessity of cooperation of international organizations such as the UN and Iraq's neighbors in bringing a just and wise solution to the ongoing crises which had devastated Iraq and undermined the country's territorial integrity.
"The dominant forces in Iraq have developed an independent view of events hinging upon their vested interests which effectively marginalizes Iraq; the view is not the view of Iraqi government and people about the events," Mr. Zarif told Kubiš.
"Fighting ISIL is an important priority in Iraq and the Islamic Republic of Iran has always welcomed contributing to this fight," he added.
Kubiš for his part said that the UN appreciated Iran's role in Iraq. He also provided a complete report of the situation on the ground in Iraq to Foreign Minister Zarif. Kubiš had met Zarif's deputy for Arab and African Affairs Mr. Hossein Amir-Abdollahian earlier Saturday.